Amber Beverage rebrands Cellar Trends
Luxembourg-based Amber Beverage Group has changed the name of its distributor Cellar Trends to Amber Beverage UK.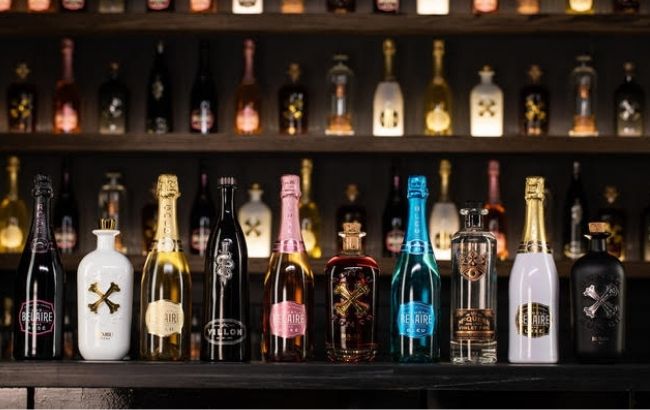 The rebrand is part of the global renaming of Amber Beverage Group's distribution companies, and marks a wider shift for the company formerly known as Cellar Trends.
Earlier this year, the UK distributor appointed Douglas Cunningham as its CEO. Cunningham – also the CEO of Indie Brands, which was acquired by Amber Beverage Group in January 2020 – has been tasked with "aligning the company to the wider Amber Beverage Group companies across the world" and growing its portfolio.
Cellar Trends was established in 1999, and Amber Beverage Group acquired the business in 2019.
The on- and off-trade distributor has since posted growth for a number of its brands, including Bumbu Rum and Stolichnaya Vodka, and has rolled out new products such as Bumbu Cream and a hard seltzer range under the Moskovskaya Vodka brand.
Cunningham said that Cellar Trends' name change will ultimately aid the company in its aspirations for expansion.
"This will help Amber Beverage UK to capitalise on growth trends both in terms of the existing portfolio and NPD, along with building on some step change marketing plans for the Stolichnaya portfolio," he commented.