Top 10 spirits marketing moves in March 2021
From Fever-Tree's Tiny Forest project in London to a new heritage-inspired campaign from Finlandia vodka, these were some of the most creative brand initiatives last month.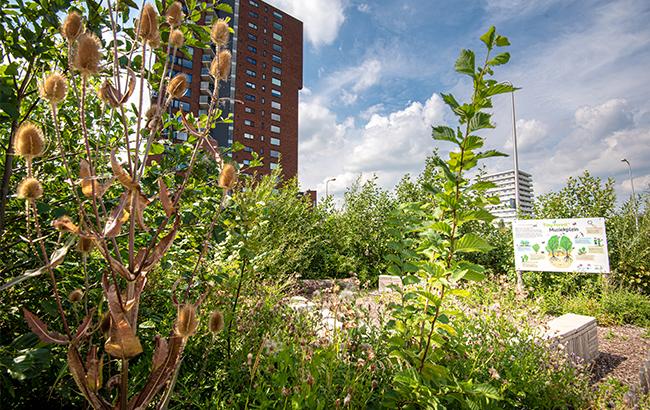 Last month, Jameson Irish whiskey celebrated St Patrick's Day (17 March) with a series of digital events, while The Lost Explorer Mezcal will mark Earth Day this month with a new environmental-themed campaign.
There were a number of charitable efforts in March, including Lixir Drinks' pledge to give 1% of revenue to an international water charity, Fever-Tree's new forest project, and The Famous Grouse's partnership with the Royal Society for the Protection of Birds.
Sponsorship deals were also agreed for Scotch brand Glen Scotia and the Great British Entrepreneur Awards, while alcohol-free producer Fluère Drinks backed a racing team.
Over the following pages, we name our pick of the top marketing initiatives launched in March 2021. 
Jameson
Irish whiskey brand Jameson hosted a month‐long series of virtual events for St Patrick's Day (17 March), including a live‐streamed performance from Canadian singer‐songwriter Jessie Reyez.
The series of events included live‐streamed gigs from artists such as Reyez, Dublin rappers Denise Chalia and Kojaque, and R&B artist Savannah‐Re.
Brendan Buckley, international marketing director at Irish Distillers, said: "St Patrick's Day is a day to celebrate all that Ireland represents – culture, music and togetherness. Jameson is ensuring that this year is no different as the whiskey brings its proud Irish spirit to life through a series of global virtual events and collaborations that encourage everyone to adapt an Irish state of mind and join in to safely celebrate St Patrick's Day 2021."
Jameson also collaborated with Brooklyn‐based online football club Nowhere FC to create a collection of three limited edition football shirts.
Lixir Drinks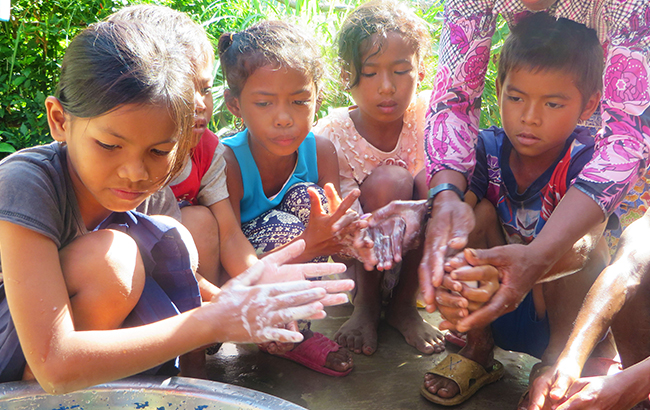 Mixer brand Lixir Drinks will donate 1% of revenue to international water charity Just a Drop to fund projects around the world.
Lixir Drinks and Just a Drop hope to bring clean water and sanitation solutions to communities across Africa, Asia and Latin America.
Jordan Palmer, co‐founder of Lixir Drinks, said: "We're proud to be launching our partnership to donate 1% of our revenue each year to Just A Drop. We want our consumers to enjoy our drinks knowing their purchase is really making a difference for those who need it most."
Just a Drop has so far brought sustainable safe water, sanitation and hygiene to more than 1.7 million people in 32 countries.
Glen Scotia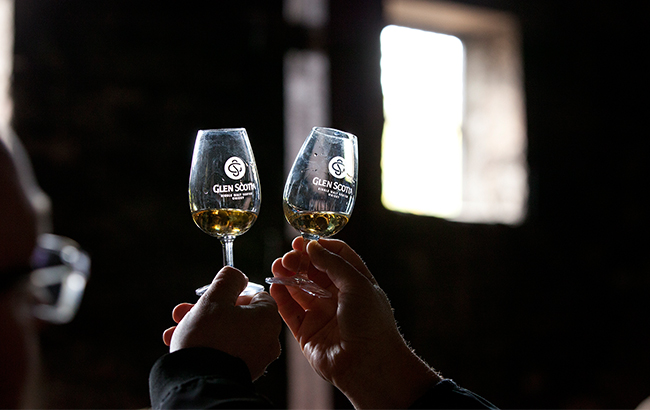 Single malt whisky maker Glen Scotia will sponsor the Entrepreneurial Spirit Award at the Great British Entrepreneur Awards, which are now open for entries.
Glen Scotia announced a partnership with the awards in January. The partnership will see the brand sponsor the Entrepreneurial Spirit Award at the regional and national ceremonies.
Winners in this category will be given a limited edition bottle of Glen Scotia 15 Years Old whisky. All national winners will also be presented with a bespoke Glen Scotia 18 Years Old whisky.
John Grieveson, chief marketing officer at Glen Scotia, said: "We're pleased to be able to support this year's event and foster the innovative spirit shown by our predecessors."
Sea Arch Drinks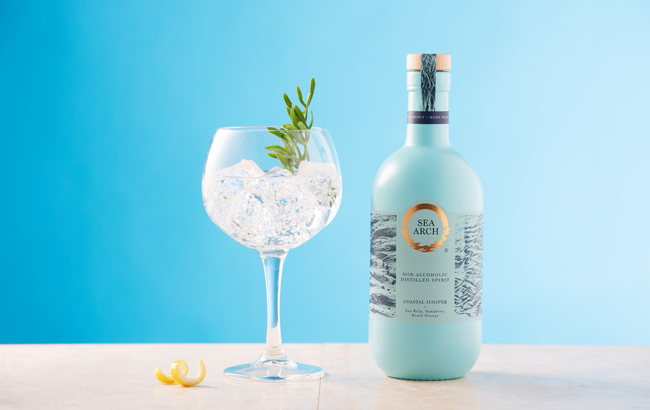 Alcohol-free 'spirits' company Sea Arch Drinks has partnered with marine charity The Seahorse Trust to raise funds to support its research and conservation efforts.
Sea Arch will become a member of the trust, will donate funds to the charity, encourage its customers to make donations and will actively promote the charity's news and initiatives.
Sarah Yates, co‐founder of Sea Arch Drinks, said: "We are fortunate to have such a vast range of species living in and around our shores, and feel strongly that we have a responsibility to provide a safe and sustainable ecosystem for them. The marine conservation work that The Seahorse Trust does is vital in protecting seahorses and their natural habitats so that they – and we – can enjoy our coastlines for many years to come."
Both Sea Arch Drinks and The Seahorse Trust are based in Devon, UK.
The Lost Explorer Mezcal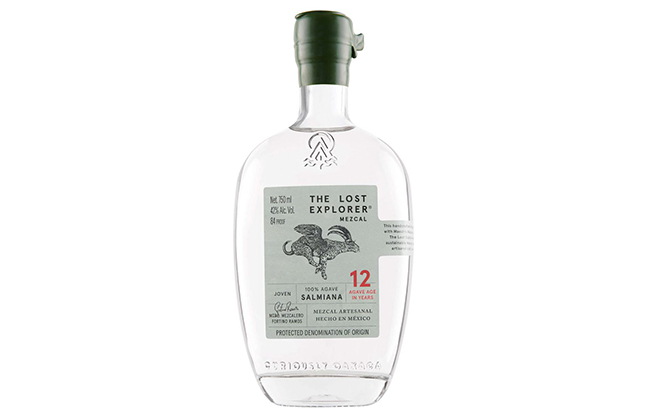 To mark Earth Day on 22 April, The Lost Explorer Mezcal has launched a campaign to inspire drinkers to be more mindful of the environment.
The Lost Explorer will 'celebrate the Earth' through a host of sustainable practices. The brand will transform agave waste from production into fertiliser, and pledges to plant at least three agave plants for each one used in its production.
Don Fortino Ramos, maestro mezcalero at The Lost Explorer, said: "From the moment we are going to harvest a plant, we must think about what we will be returning to nature. Because right now, the big problem is that everyone extracts [from nature], and no one returns anything."
The Lost Explorer will also develop a bespoke glass bottle made with more than 50% recycled glass.
Fever-Tree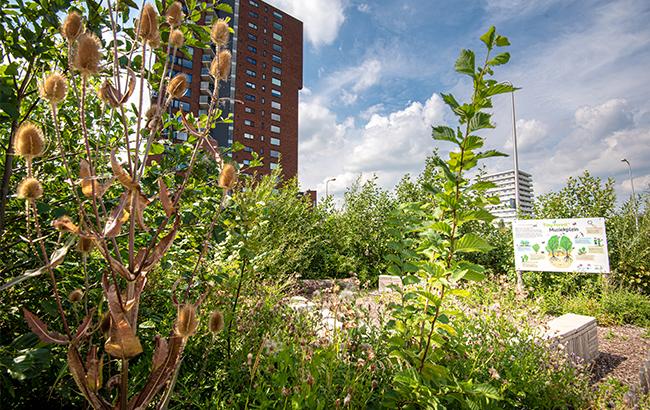 Tonic water and mixer brand Fever‐Tree collaborated with environmental charity Earthwatch Europe to plant a mini forest in London.
Described as the city's first Tiny Forest, the woodland consists of 600 planted trees in an area the size of a tennis court. The Fever‐Tree Tiny Forest was planted in Hammersmith Park, in the west of the capital.
Tiny Forest is an urban tree planting project that aims to reconnect people with nature, and support urban wildlife.
The initiative aims to tackle environmental issues such as flooding, heat stress and loss of biodiversity, which are affecting urban areas.
The Fever‐Tree Tiny Forest is said to be capable of enriching biodiversity by attracting more than 500 animal and plant species within the first three years, and by improving air quality.
Volunteers from Fever‐Tree and the local community will help maintain the forest as it grows.
Fluère Drinks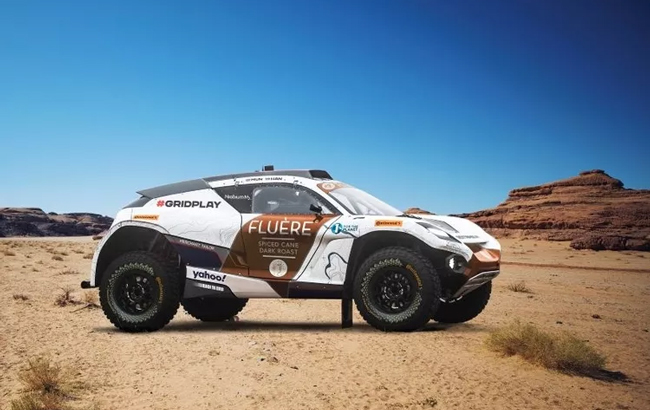 Non-alcoholic 'spirits' producer Fluère Drinks agreed a sponsorship deal with the Andretti United Extreme E racing team.
Wellness company Next Frontier Brands, which purchased Fluère Drinks this year, signed a principal partnership deal with Andretti United.
The team was formed by US‐based Andretti Autosport and UK‐founded United Autosports.
Extreme E premiered with its inaugural race in Al‐Ula in Saudi Arabia on 2 April. During the race, the Andretti United team ran a livery inspired by Fluère's Spiced Cane Dark Roast expression on its Odyssey 21 race car.
The series, which sees teams enter a male and female driver for each race, features five events in locations that 'highlight the impact of climate change'.
Teremana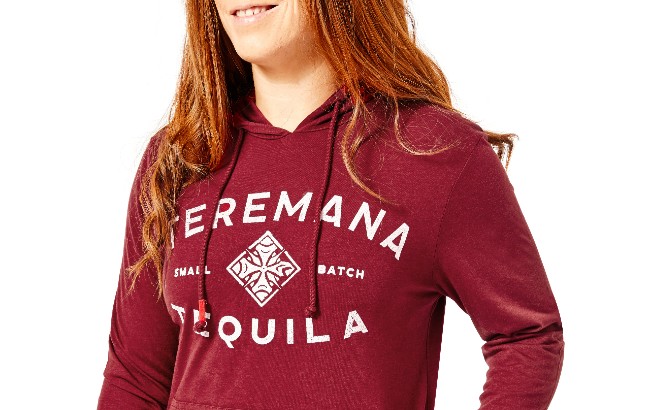 Dwayne 'The Rock' Johnson launched a range of merchandise for Teremana Tequila and will donate all proceeds from the first month of sales to the hospitality sector.
The 'Bring the Mana' line will be sold to support non‐profit organisation Another Round, Another Rally, which was launched last year to provide emergency support to hospitality staff who have been impacted by the Covid‐19 pandemic.
The Bring the Mana merchandise includes T‐shirts, hoodies, zip‐up sweaters and hats adorned with the Teremana Tequila logo.
Announcing the news on Instagram, Johnson posted: "100% of all profit will be donated to @anotherroundanotherrally to support our hardworking bartenders and restaurant workers who lost their jobs due to Covid."
The Famous Grouse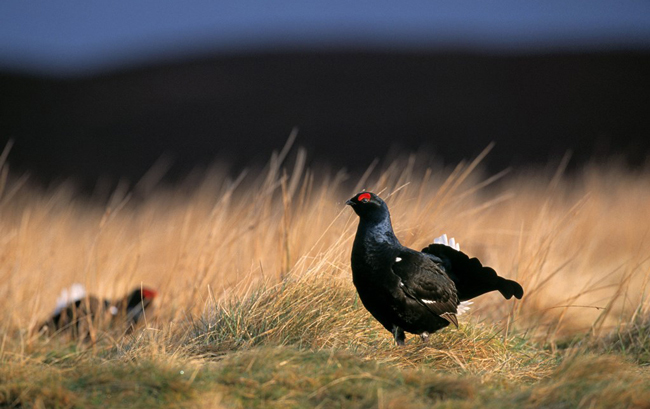 Blended Scotch whisky The Famous Grouse partnered with the Royal Society for the Protection of Birds (RSPB) to restore a 300‐hectare nature reserve in Scotland.
The Edrington‐owned whisky brand will fund a three‐year project to restore the natural landscape at a site in the village of Abernethy, in Scotland.
The project aims to promote biodiversity through woodland expansion and peatland restoration.
By using a mix of traditional cattle grazing and mechanical techniques, the project will also open up the compacted ground layer of forest vegetation to improve tree regeneration.
The process will increase invertebrate, bird and mammal populations in the area.
Finlandia
Brown-Forman launched a campaign for Finlandia vodka to highlight its heritage and ties with Finland.
The I Am Finlandia campaign was created in partnership with DDB Unlimited to highlight the brand's close connections to Finland, where the vodka is produced.
Jessica Rives, Finlandia Vodka associate brand manager, said: "Today, most of us live in a world where so much of what we experience is noise and chaos. Finlandia is an invitation from a place beyond the noise. Finland is a purer place, where one can distance him or herself from the artificial and the unnecessary, discover a vodka made of pure natural ingredients, and savour what's essential."
The campaign features dramatic landscapes, and visuals created for the I Am Finland drive showcase 'bold, provocative statements'.