Former Patrón master distiller Francisco Alcaraz dies
By Nicola Carruthers
Francisco Alcaraz, the former master distiller of Patrón Tequila, has died at the age of 75.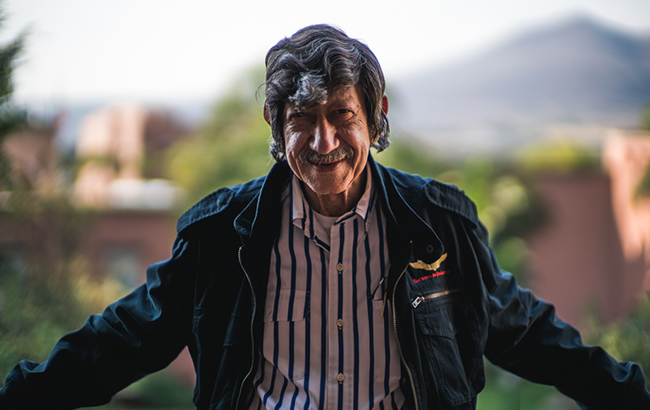 Alcaraz passed away on Sunday 4 April in Guadalajara, Mexico, following longstanding health issues.
Alcaraz's career in the Tequila industry spanned more than 50 years, and he is thought to have been the longest serving master distiller in the Tequila sector.
He officially retired as master distiller of Patrón on 14 July 2020 following more than 30 years with the brand. The master distiller role was filled by David Rodriguez, who spent 18 years shadowing Alcaraz.
Alcaraz has been praised for helping to shape Patrón into a global brand that sells 2.8 million nine-litre cases worldwide.
He has been credited with helping to establish the brand's flavour profile, developing its core Tequila range and creating limited edition bottlings.
Bacardi, which has owned Patrón since April 2018, said Alcaraz was a pioneer in the ultra-premium Tequila sector and played a key role in the category's boom in the US.
Bacardi said Alcaraz had 'set the Tequila standard for excellence and his unshakable confidence, passionate spirit and dedication' to making Tequila will continue to be the essence of the brand.
Alcaraz also helped to change people's perception of Tequila, and helped to influence many new brands in the category, Bacardi added.
Alcaraz is survived by his wife Teresa, four children, and six grandchildren.