ELLC launches £750,000 crowdfunding drive
East London Liquor Company is aiming to raise £750,000 (US$1m) through crowdfunding to accelerate its global expansion.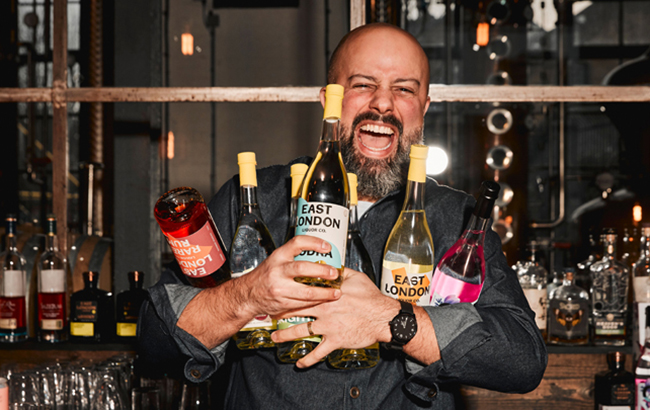 The crowdfunding campaign opened today (12 April) on Crowdcube and is the second from East London Liquor Company (ELLC). The investment drive will close on 12 May.
This new round of funding will help ELLC meet 'growing demand' for its spirits.
It will be used for five key areas: increase whisky production, expand e-commerce, deliver higher footfall and experience at the distiller's brand home, new product development, and boost route to market globally.
Founder Alex Wolpert said: "Using the capital that we secure from this next round, we will continue to invest in our key export markets and our home turf, lay down 250 casks of whisky each year by 2023, and launch exciting new products, including delicious new collaborations with London's Royal Botanical Gardens, Kew."
ELLC is valued at £26m (US$35.7m) and is aiming to achieve annual sales revenue of £11m (US$15.1m) by 2029.
The firm's eight-year plan predicts it will make more than £55m (US$75.6m) in bottle sales over the period, with 18% year-over-year growth.
Over the last three years, ELLC has released a ready-to-drink range, hard seltzers and seven whiskies.
The distiller said it can now produce enough gin to make more than 43.7m G&Ts.
In 2018, the London-based producer raised £1.5m (US$2.1m) through crowdfunding – double its initial target.
The money raised allowed the distiller to quadruple its whisky production and move into new markets, including New York and California, US.
In November 2020, ELLC and The Royal Botanic Gardens released a gin as part of their six-year partnership.