US off-trade alcohol sales drop for first time
Sales of alcohol in the US off-trade fell by 1.9% in the week ending 13 March 2021, marking the first decline since the Covid-19 pandemic began.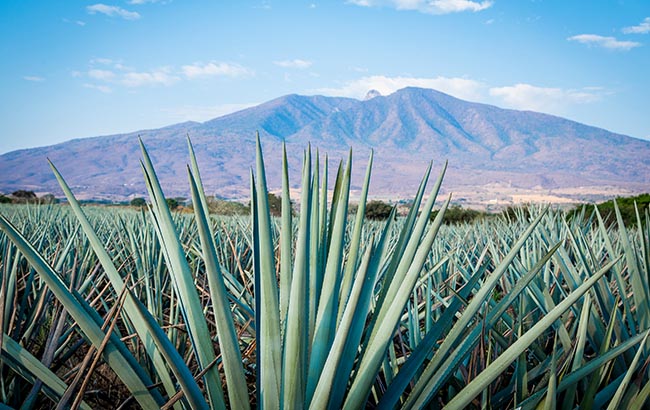 For the seven-day period ending 13 March, spirits sales were flat, while wine dropped by 8.1%, and beer, flavoured malt beverage (FMB) and cider grew 0.4%.
Seltzers and FMBs led the growth of the beer segment, with beer alone declining by 2.2%. Hard seltzers rose 29.4% during the period, led by the Truly brand.
Danelle Kosmal, vice-president of beverage alcohol at Nielsen IQ, said: "We have officially surpassed one year of drastic shifts in consumer and shopper behaviours resulting from the pandemic in the US.
"At this time last year, alcohol volume experienced massive shifts from the on-premise to off-premise.
"As we lap those pantry-loading weeks, we are beginning to see the impact with very tough year ago comparisons.
"However, there are still some bright stars that are outpacing growth from even the biggest off-premise weeks from last year."
Looking across spirits, some segments rose by double or triple-digit growth rates, Nielsen said.
Ready-to-drink cocktails grew 147% during the seven days, Tequila was up 41%, Cognac rose 26% and Japanese whisky increased by 23%.
Total whisky declined by 1.8%, with American whiskey falling by 2.5%. Vodka dropped by 14% and gin decreased by 10%.
Nielsen noted that all price tiers across spirits declined when compared to one year ago, except for ultra-premium, which grew by 16.5%.
Nielsen also compared the same week with 2019, which showed that alcohol sales were still above off-trade norms.
Spirits were up 28%, wine rose by 19% and beer, FMB and cider was up 17% for the week ending 13 March 2021, compared with the same seven days in 2019.