Uncle Nearest is top-selling African-American-owned spirit
Uncle Nearest Premium Whiskey has become the biggest-selling African-American-owned spirit brand in history and is on track to sell 250,000 cases this year.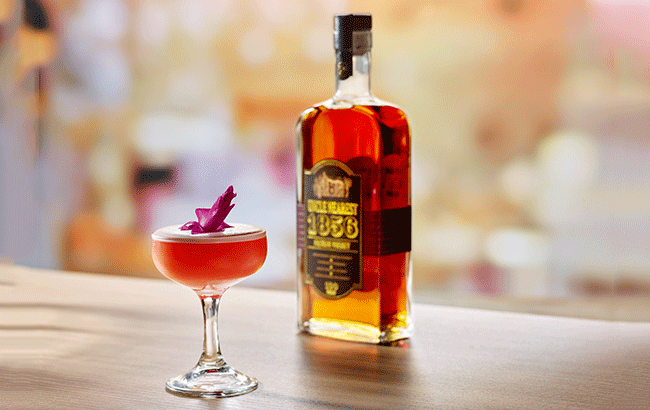 The brand, which was founded in July 2017 by Fawn Weaver, has sold nearly 1.5 million bottles of whiskey.
"The spirits industry has never seen anything like this in all the years that data has been tracked through the three major data collection agencies for the industry," said Donn Bichsel, founder of spirits data analyst 3 Tier Beverages.
"No African-American-founded and led spirit brand has ever come close to what the Uncle Nearest brand and team have done. We analysed every piece of credible data and Uncle Nearest is undoubtedly the top seller of all time, with the rest of the top 10 being so far behind that they barely registered."
The brand celebrates Nathan 'Nearest' Green, a formerly enslaved man who was the first-known African-American master distiller.
The firm's whiskey portfolio comprises a small batch whiskey, a single barrel bottling, and a core aged expression. Available in all 50 US states, Uncle Nearest is offered in 21,000 locations.
The company recently told investors it recorded more than 100% growth for the ninth consecutive quarter and is on track to reach the same milestone for its next quarter.
Weaver also said the brand was 'forced to throttle its growth' during the fourth quarter of 2020 due to the pandemic.
Weaver said: "Our bottling and distilling partner did an incredible job of ensuring every area of the distillery was socially distanced and followed the strictest Covid-19 guidelines, which meant we could only move so quickly and had to cap our third full year at 120,000 cases sold."
This month, Uncle Nearest also increased shipping and bottling capabilities at its distillery in Shelbyville, Tennessee.