Tito's appoints Italian distributor
By Nicola Carruthers
Texas-based Tito's Handmade Vodka has named Velier as its new distributor in Italy.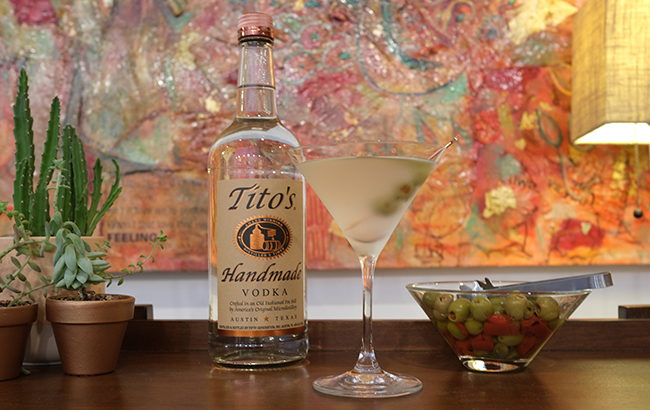 Tito's will be available in Italy's bars, restaurants and retail stores through Genova-based distributor Velier from today (29 March).
According to Tito's, around 70% of total vodka volume is from imported brands in Italy.
John McDonnell, managing director, international, Tito's Handmade Vodka, said: "Italy is an important market for us and we're very excited to sign with Velier, an experienced distributor that will professionally represent and help build our brand."
Founded in 1947, Velier represents spirits brands such as Brugal rum, Hendrick's gin, Scotch brands The Macallan and Glenfiddich, American whiskey Michter's, Japanese whisky brand Nikka and Fortaleza Tequila.
Last month, Tito's Handmade Vodka agreed new distribution partnerships in Switzerland and Cyprus.
Tito's became the best-selling spirit in the US in 2019, knocking Smirnoff off the top spot for the first time in more than a decade.