Irish whiskey revenue hits $1.1bn in US
Irish whiskey sales in the US generated US$1.1 billion worth of revenue for distillers in 2020, according to new data released by leading trade bodies.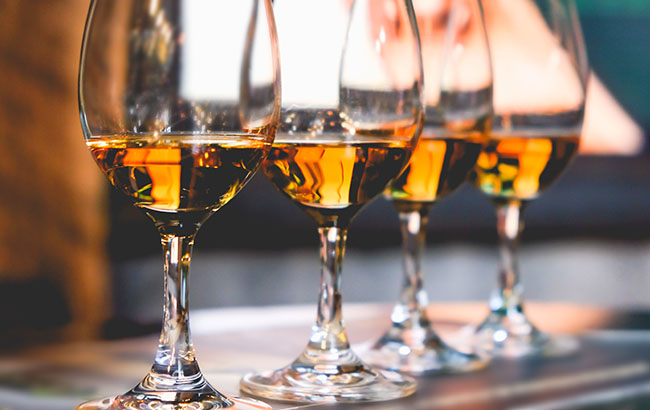 Last year, according to Drinks Ireland | Irish Whiskey Association and the Distilled Spirits Council of the US (Discus), more than five million nine-litre cases of Irish whiskey were sold in the US.
Since 2002, premium Irish whiskey sales have risen by 1,007%, while sales of super-premium Irish whiskey have soared by 8,728%.
William Lavelle, head of the Irish Whiskey Association (IWA), said: "The United States remains the largest and most valuable market for Irish whiskey.
"Over a century on from the start of Prohibition, it is worth remembering that Ireland was once the largest supplier of whiskey [in] the US and now, once again, American consumers are flocking to discover the depth and diversity of Irish whiskey."
Lavelle also highlighted that 270,000 used whiskey barrels from Kentucky and Tennessee were bought and re-used in Ireland in 2020.
Chris Swonger, president and CEO of Discus, added: "It's an exciting time for whisky hailing from the Emerald Isle. The growth of Irish whiskey in the United States over the past decade has been phenomenal.
"Consumers enjoy Irish whiskey's lighter, sweeter flavour profile and are captivated by its rich heritage as one of the world's first whiskeys."