Amber Beverage invests €33m in warehouse
By Melita Kiely
International spirits company Amber Beverage Group (ABG) has bought €15.5 million (US$18.5m) worth of automated equipment for its new €33m (US$39.5m) 'state-of-the-art' warehouse.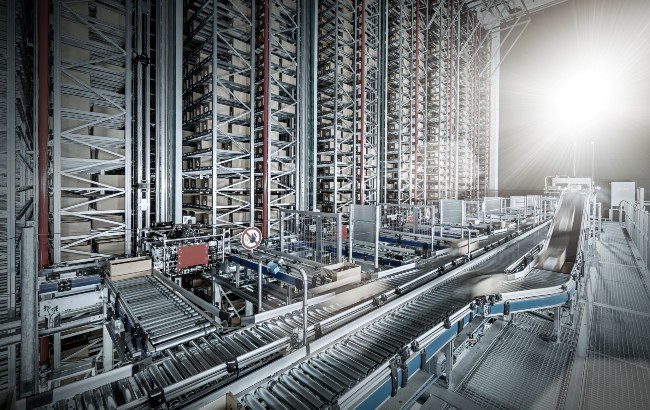 The warehouse is being built in partnership with AI Engineering specialists, with ABG investing more than €33m (US$39.5m) in the project.
The automated equipment is being supplied by Jungheinrich, a leading manufacturer of warehouse equipment.
As part of the initial construction phase, ABG plans to acquire more than 24,000 sqm of space to create automated warehouse order storage, assembly and issuance areas, and an administrative area.
The high-bay area of the warehouse will not need employees to be present and all processes will be machine automated.
The warehouse will stand at 24m tall and pallets will be placed on top of one another on shelves across nine floors.
ABG's current warehouse has capacity to store 25,000 pallets. The new facility will have room to hold 35,000 pallets, with room to expand to 45,000 pallets if needed.
Once the new warehouse is complete, ABG intends to merge its three existing warehouses with the new warehouse to reach 360,000 processed pallets per year.
Jekaterina Stuģe, CEO of Amber Beverage Group, said: "It is very important for us to ensure efficient cargo and pallet management for our partners in over 185 countries and to maintain the speed of development of investment projects, which are characteristic of our company.
"The biggest part of our investment will be in high-tech equipment for our new warehousing, once again confirming Amber Beverage Group's ambitious plans to become one of the 10 most influential and modern spirits industry players globally."