Pernod Ricard appoints group general counsel
By Melita Kiely
Havana Club rum owner Pernod Ricard has appointed Anne-Marie Poliquin as group general counsel.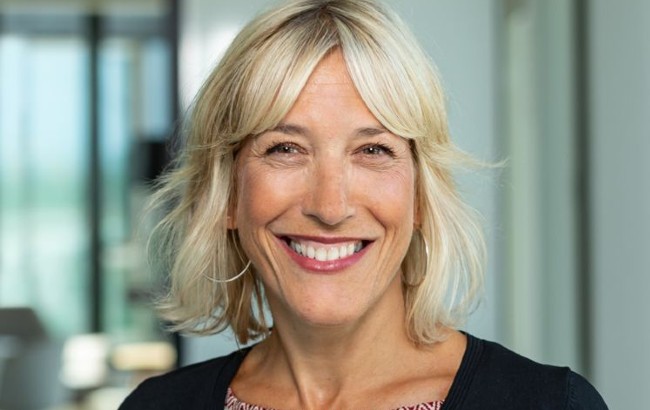 Poliquin will take up the post at the end of March 2021, reporting to Pernod Ricard chief executive Alexandre Ricard.
She will be a member of the executive board and executive committee, based in Paris, France.
Poliquin will replace Amanda Hamilton-Stanley who has decided to take a different career direction, Pernod Ricard said.
Poliquin is a Canadian citizen with more than 30 years' experience within legal departments of large international firms.
Her previous roles include time spent working for Mars in the food and pet care division, where she was involved with several reorganisations and acquisition projects.
Poliquin was appointed general counsel Europe before being promoted as general counsel for global pet care in Brussels, at which time she was also part of the executive committee.
After nearly 20 years at Mars, in 2019 Poliquin joined JDE Peet's, a leading producer and distributor of tea and coffee, as general counsel, legal and corporate affairs, where she was in charge of legal, communications and CSR (corporate social responsibility), based in Amsterdam, the Netherlands.