Spirits trends to watch in 2021
While 2020 was deeply challenging for producers, there are some clear patterns developing that should give them reason to be cheerful this year. The Spirits Business looks at the direction the industry is likely to take in 2021.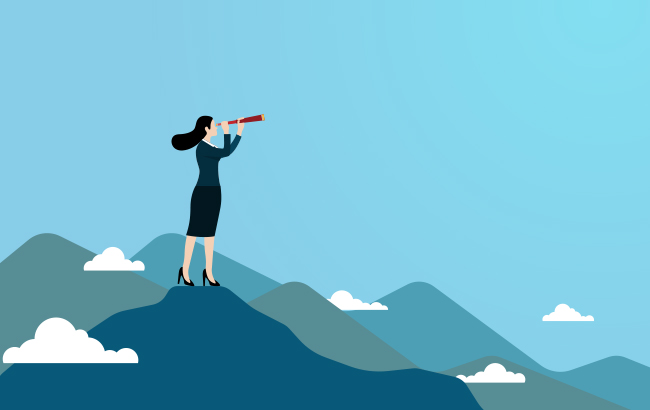 In 2020, we predicted that French spirit Calvados would take off, along with the popularity of hard seltzers and the growth of spiced and botanical rums.
Among our 2021 forecasts is the soaring success of agave spirits, the emergence of luxury spirits and the rise of the ready-to-drink sector.
Click through the following pages to discover the spirits trends to watch in 2021. Have your own predictions? Let us know by leaving a comment below.
Agave spirits boom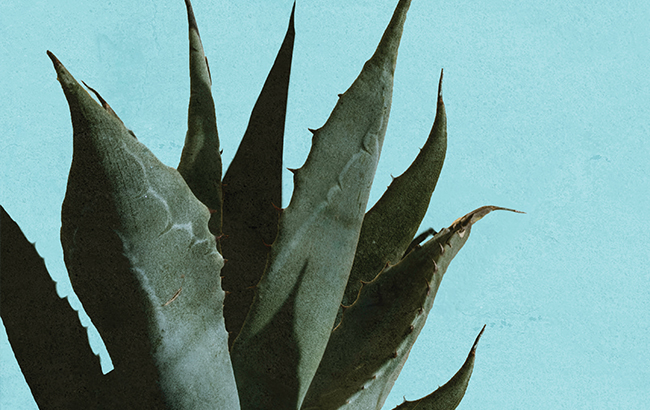 The power of celebrity has helped catapult Tequila and mezcal into the spotlight, particularly in the US, where sales of the former have grown phenomenally during a year dominated by the Covid‐19 pandemic.
There continues to be no shortage of stars joining the sector. One brand that has soared to success is Dwayne 'The Rock' Johnson's Teremana Tequila, which is on track to sell 300,000 cases in its first year. Tequila has been the fastest‐growing category in the US for a number of years.
A recent survey of independent retailers from Drizly found that Tequila is the top‐trending spirit, and is expected to gain more shelf space next year, alongside mezcal. We could also see mezcal step out of Tequila's shadow, and more drinkers trying other agave spirits, such as sotol and raicilla.
In 2021, further acquisitions in Tequila and mezcal are highly likely as major firms seek to expand their portfolios. There may also be more investments in new distilleries, and upgraded facilities in a bid to meet the demand for agave.
Are you ready?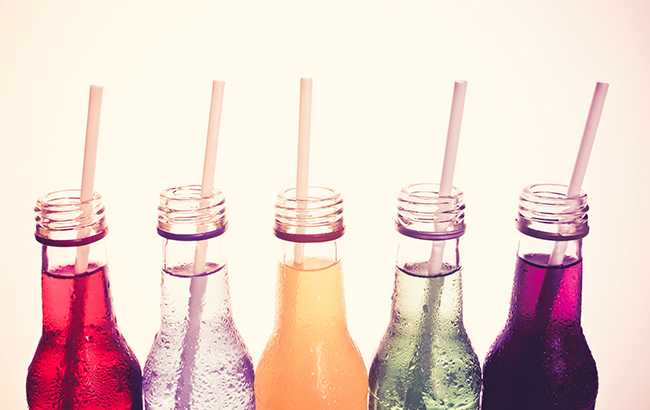 The ready‐to‐drink (RTD) sector is no longer an afterthought for producers and has emerged as a potential space for many firms.
RTDs are forecast to remain the fastest‐growing alcohol sector over the next five years, according to the IWSR Drinks Market Analysis. RTDs have been boosted by hard seltzers, with many distillers putting their own spin on the alcoholic sparkling water.
As drinkers stayed at home during the pandemic or headed for open spaces, RTDs played well in these areas thanks to their convenient formats. The sector also taps into the low‐ABV movement, and more low‐ calorie, low‐sugar options could be forthcoming. More sophisticated RTD options are expected to come onto the market, and distillers may look at the relatively quiet space of Cognac‐ and whisky‐based RTDs.
The sector could soon be shaped by unusual flavours, high‐quality RTD cocktails from leading bars (particularly in the takeaway drinks era) and different packaging formats.
Digital drinking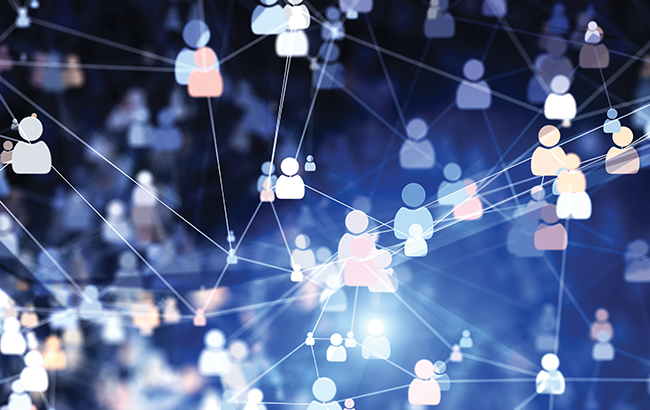 The online world has undeniably become a core focus for spirits firms during Covid times. In 2020, we saw brands leverage their digital and social media strategies to retain drinkers and attract new fans virtually by creating content such as interactive cocktail‐making workshops, tastings and distillery tours. Now that firms have had to really take a new perspective to connect with drinkers, there will be more attention placed on the online space as brands debut their latest products.
Many in‐person events were also forced to head online in 2020, including Tales of the Cocktail, Bar Convent Berlin and The Whisky Show. The perks of going virtual include the ability to tune in from anywhere in the world and hold meetings digitally. Throughout 2021, it seems inevitable this will continue.
Brands will also seek to invest in the alcohol e‐commerce market. The US is forecast to overtake China to become the world's largest online alcohol market by the end of 2021, the IWSR Drinks Market Analysis has predicted.
Leaning towards luxury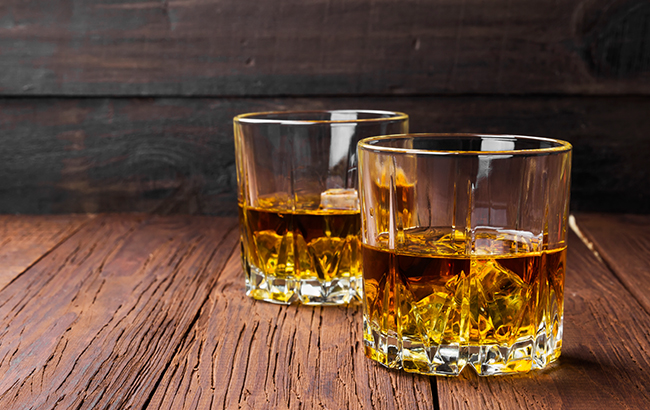 The emergence of luxury spirits has seen consumers spend more on bottlings while they've been unable to go out this year. Consumers appear to have used the cash they would have spent in bars on alcohol to buy high‐end spirits in the off‐trade.
A study conducted by IWSR Drinks Market Analysis before the pandemic showed 'status' spirits (brands retailing for US$100 or more) are growing faster than the total spirits market. The IWSR's Status Spirits Strategic Study showed the value of the status spirits market (excluding baijiu) was worth US$8.3bn, and grew at a compound annual growth rate (CAGR) of 7% from 2014 to 2018. In comparison, the total global spirits market grew by 2% value CAGR. The growth of status spirits is expected to be much faster in less developed categories such as American whiskey, Tequila and rum.
Crystal glassware maker Glencairn also said sales of luxury spirits have grown during 2020 and will continue to rise this year.
High point
Cannabis was a hot topic in the drinks sector several years ago with producers investing millions in the sector and firms keeping a curious eye on it. However, that talk seemed to dull down over the past year as the global pandemic took centre stage.
The sector could enjoy a fresh resurgence as Joe Biden takes office in the US this month. The new president has previously spoken in favour of legalising the drug, and could pass a bill during his tenure, meaning a major breakthrough for the category.
We already saw US drinks firm Constellation Brands buy an additional 5.1% stake in cannabis company Canopy Growth Corporation for CA$245 million (US$173m) in 2020. Canopy Growth has received billions of dollars in investment from Svedka vodka owner Constellation Brands since 2017.
At the time of the announcement, Constellation Brands' CEO and president, Bill Newlands, said: "While global legalisation of cannabis is still in its infancy, we continue to believe the long‐term opportunity in this evolving market is substantial."