Spirits sales suffer in LVMH full-year results
By Melita Kiely
The wine and spirits arm of luxury goods company LVMH experienced a 14% drop in organic sales in 2020 despite 'remarkable resilience' from Cognac.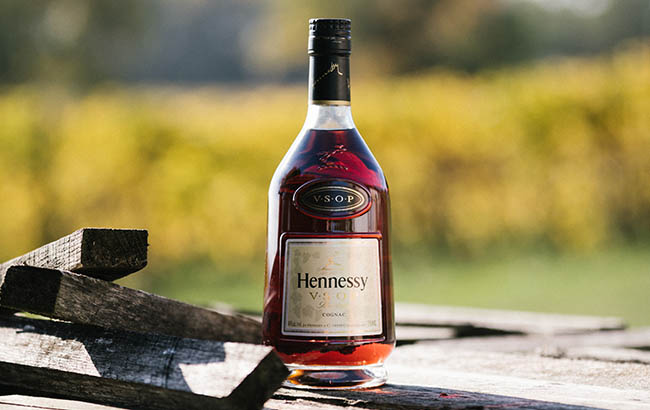 Organic revenue fell to €4,755 million, down from €5,576m in 2019. Sales of wine and spirits during the group's fourth quarter tumbled 11%.
Profit from recurring operations was down 20%.
LVMH said all maisons showed 'great resilience' and gained market share in 2020. At the start of June, Hennessy Cognac recorded 'strong recovery', driven largely by demand in the US.
LVMH also released a new high-end rum in its third quarter, called Eminente.
Bernard Arnault, chairman and chief executive officer of LVMH, said: "LVMH showed remarkable resilience against the unprecedented health crisis the world experienced in 2020. Our priority has been to protect the health and safety of our employees and our clients and we have provided direct support in the fight against the pandemic.
"Our maisons have shown great agility and creative energy in continuing to bring to life our customers' dreams through a unique digital experience thereby further strengthening their desirability.
"Our focus on dynamic innovation was accompanied by strong commitments to the environment, sustainability and inclusion. In a context that remains uncertain, even with the hope of vaccination giving us a glimpse of an end to the pandemic, we are confident that LVMH is in an excellent position to build upon the recovery for which the world wishes in 2021 and to further strengthen our lead in the global luxury market."
Commenting on the next financial year, LVMH said it was approaching 2021 with 'cautious confidence'.
"In a very turbulent context, LVMH is well-equipped to build upon the hoped-for recovery in 2021 and regain growth momentum for all its businesses," a statement said. "The group will continue to pursue its strategy focused on developing its brands by building on strong innovation and investments as well as a constant quest for quality in their products and their distribution.
"Driven by the agility of its teams, their entrepreneurial spirit and its well diversified presence across its activities and the geographic areas in which it operates, LVMH enters 2021 with cautious confidence and once again, sets an objective of reinforcing its global leadership position in luxury goods."