Rooster Rojo Tequila makes US debut
By Melita Kiely
Amber Beverage Group will launch Rooster Rojo Tequila in the US after extending its distribution partnership with Pacific Edge Wine and Spirits.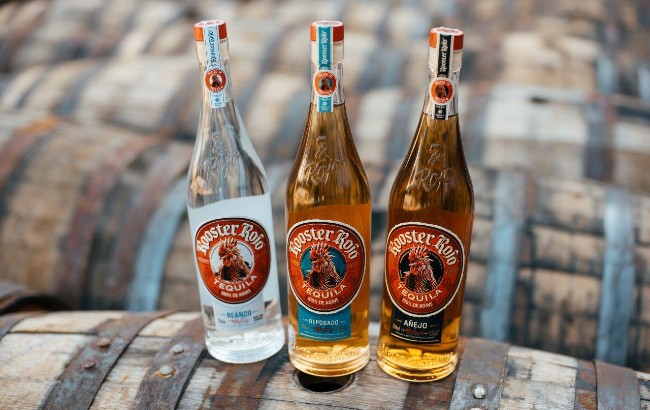 California-based Pacific Edge Wine and Spirits started distributing Amber Beverage Group's Kah Tequila brand in the US in June 2020, and will now also look after Rooster Rojo Tequila in the States.
Mantas Zlatkus, global brand director of Rooster Rojo Tequila, said: "This is a great day for Rooster Rojo as we are entering the biggest Tequila market in the world.
"Our experience in trade shows, including Vinexpo New York 2020, shows that there is a great interest in this brand, and we hope that American consumers will appreciate the smooth and authentic taste that our hard-working team in Mexico has achieved."
Rooster Rojo Tequila is made from 100% Blue Weber agave. It is created by Arturo Fuentes Cortes, Fabrica de Tequilas Finos master distiller.
The Tequila is blended with water that has been filtered through Mexican silver – the first brand to use this technique.
Angela Bosco, Amber Beverage Group brand director US, added: "We are thrilled to continue our partnership with Pacific Edge through the inclusion of Rooster Rojo in their portfolio. Their category expertise and proven track record is essential in expanding the brand's footprint in the US and establishing the foundation needed to create strong consumer awareness and pull-through."