Copalli Rum names Mark Breene CEO
By Melita Kiely
Belize-based Copalli Rum has appointed Mark Breene as its new chief executive officer.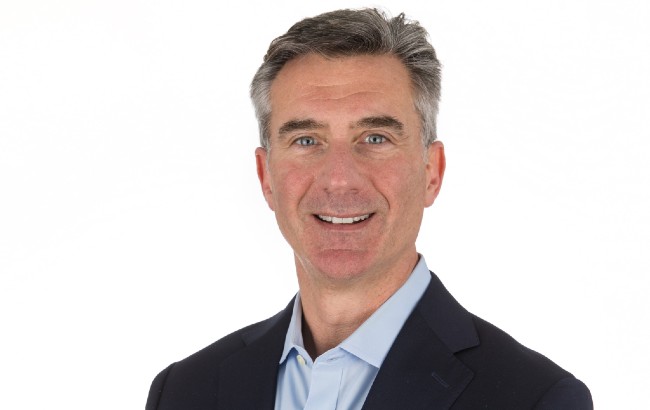 Breene will work alongside co-founders Todd Robinson and Anya Fernald to grow the sustainable, farm-to-bottle brand.
The new CEO boasts more than 20 years of experience working on global and artisanal brands for Rémy Cointreau and Diageo, and has also worked with American single malt whiskey producer Westland Distillery.
"I'm thrilled to join a brand that shares my philosophy," said Breene. "A brand that proves it's possible to be produced as a clean, craft spirit that tastes phenomenal, has no carbon footprint and empowers the local community all at the same time.
"I look forward to working with our farmers, distillers and partners to show consumers around the world that choosing between rum that tastes great and rum that respects the planet doesn't have to be a choice at all."
Copalli Rum is made from heirloom local sugarcane varietals, yeast and filtered rainforest canopy water, all sourced from its own 3,000-acre organic farm.
Breene added: "The ingredients you choose have a huge impact on your end product. Most people think spirits-making starts at the distillery, but at Copalli, it begins in the field, with the highest quality inputs possible."
Copallu Rum has also recruited Ryan Pearson as head of sales. Pearson brings experience in leadership roles with Constellation Brands, High West Distillery and Stoli Group.
Last year, Copalli Rum appointed Elayne Duff and Julie Reiner as global brand ambassadors.