Bottomley Distillers expands with new site
By Owen Bellwood
UK-based Bottomley Distillers has moved into its new Lincolnshire distillery, which is 14 times larger than the previous site.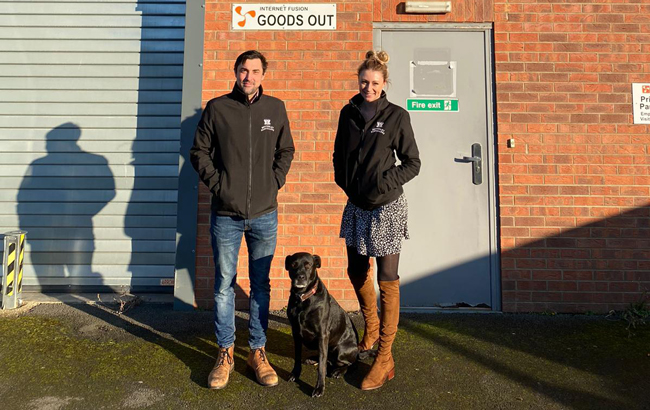 The Lincolnshire distiller's move to the new site is said to mark a 'definitive next step' for the brand as it strives to 'grow into a leading industry competitor'.
Founded by Alan Bottomley and Amy Conyard, Bottomley Distillers currently produces the Pin Gin and Rum Cat brands. The distillery is also laying down casks of spirit that will become Lincolnshire whisky.
Bottomley said: "It's a massive step forward for the distillery; the new site will house our 5,000-litre still, which can be viewed directly from the visitor centre. We will continue to operate sustainably and ethically, whilst creating employment to develop and grow our staff."
While the Bottomley team works to develop the new space, the producer will continue distilling its Pin Gin throughout the latest UK
lockdown.
Conyard added: "It was very surreal getting the keys for the new distillery site, just over two years since we got the keys for the last one.
"It's been an incredible journey so far and we are so excited to share this next part of our story with you, every step of the way."
Bottomley Distillers was purchased by wellness company Next Frontier Brands in 2020, which pledged to invest £5 million (US$6.4m) in the business over the coming years.
"Bottomley Distillery is central to our regional and global success," said Dean Draper, Next Frontier Brands managing director of UK and EU.
"It is a pleasure to work with such a distinguished and capable distillery team. We look forward to what the future holds."