What's on this weekend
By Owen Bellwood
100 Wardour Street Alpine Lodge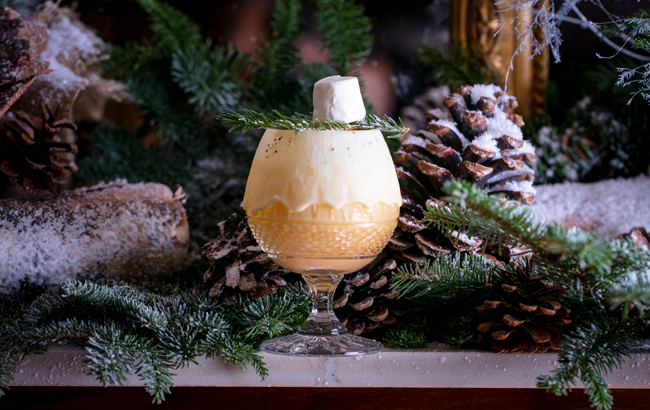 London bar and restaurant 100 Wardour Street has been transformed into a wintry Alpine Lodge, bringing 'après-ski vibes' to Soho this winter.
The Alpine Lodge has been set up in collaboration with Taittinger Champagne and will run until the end of February 2021. Guests will be able to sit back in an Alpine-inspired setting and enjoy a menu of bespoke cocktails.
Serves created for the Alpine Lodge include On the Slopes, made with mulled wine reduction, cacao-infused Tequila and Taittinger Brut, and the Pining For You, which combines advocat, Bourbon, Port, vanilla, egg yolk and Taittinger Nocturne.
Coffee Cocktail Challenge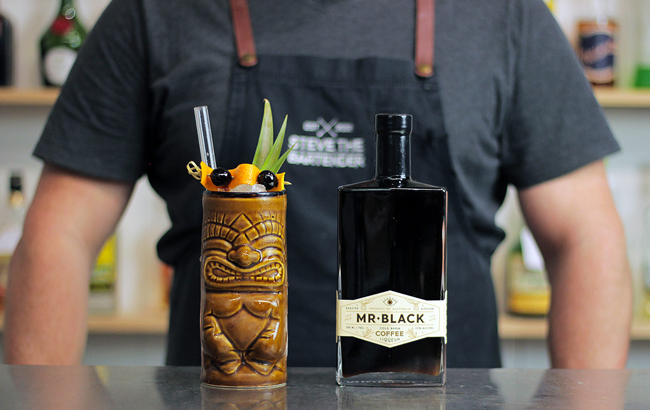 Coffee liqueur brand Mr Black and YouTube personality Steve the Bartender have partnered to launch the Coffee Cocktail Challenge.
The weekly contest challenges drinks fans to create a unique cocktail recipe using Mr Black as one of the ingredients. There are weekly prizes up for grabs as well as a grand prize of a AU$1,000 coffee machine and AU$250 cash.
Recipes can be submitted online for the competition through coffeecocktails.com.au.
Santa Teresa masterclasses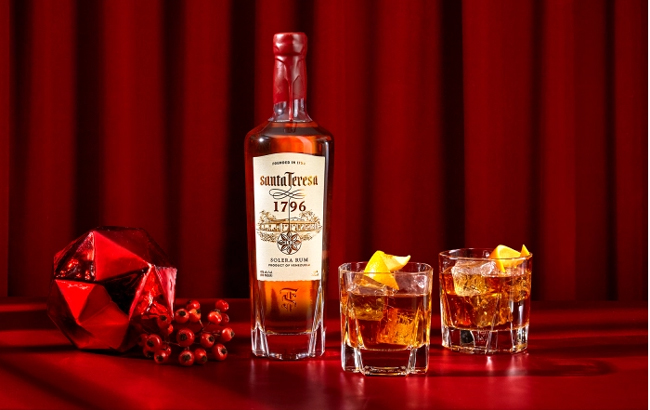 Throughout December, rum brand Santa Teresa will host the 1796 Virtual Speakeasy series of cocktail-making masterclasses in partnership with bartenders across America.
The next event will take place on 12 December with bartender Chris Rolon, who will teach participants to make the La Trova Old Fashioned, using Santa Teresa 1796 Rum, cafecito syrup, chocolate bitters and orange oil.
Drinks fans can sign up for classes through spiritedholidays.com, where they will be able to purchase ingredients kits for each class. Other workshops scheduled in the series will be led by Meaghan Dorman, Derek Stillman, Niko Novick and Gianna Johns.
A Cocktail Party Social Experiment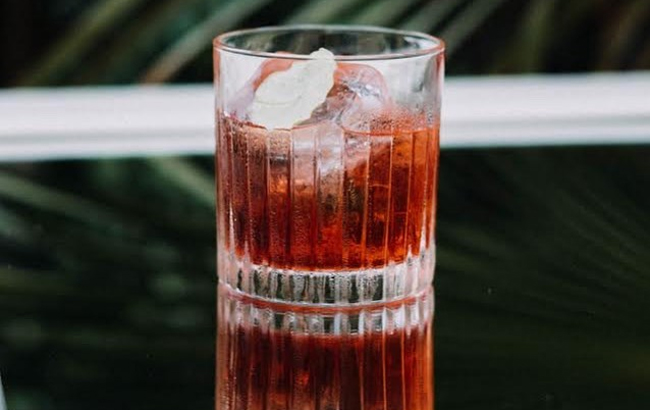 New York-based bartender Wil Petre will host immersive cocktail experience A Cocktail Party Social Experiment this weekend.
The experience, described as a "hybrid of game night, storytelling, and aligned serendipity", will run online on Saturday 12 December from 9pm EST. Through the experience, guests will be able to participate in a tarot-card-like game and will be asked to turn off their phones and other distractions throughout.
To book a spot on the virtual experience, head to www.acocktailpartygame.com.
14 Hills winter takeover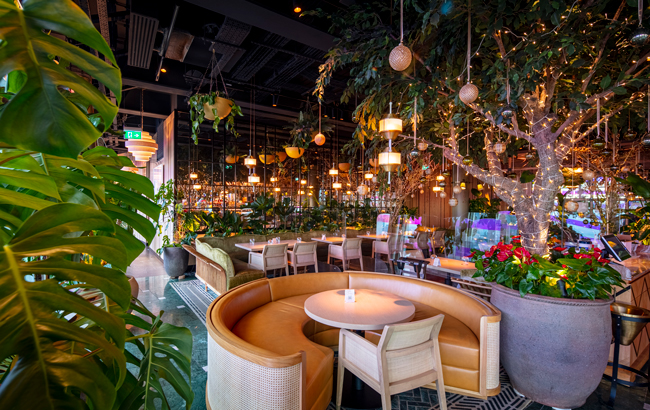 Rooftop bar and restaurant 14 Hills has partnered with No.3 London Dry Gin to transform the space into an 'Enchanted Forest in the Sky' for the festive season.
The bar has been turned into an enchanted woodland with warm fairy lights, hanging baubles and gold and green décor throughout. The space also includes a decorated archway at the entrance.
Guests at the London venue will be able to enjoy specially created cocktails, including the Magic Martini, which can be personalised with homemade aromas and essences, and the Enrapture, which combines No.3 Gin, lemon, raspberries, cardamom syrup and Fever-Tree raspberry and rose soda.
Tia Maria at Moonlight Cinema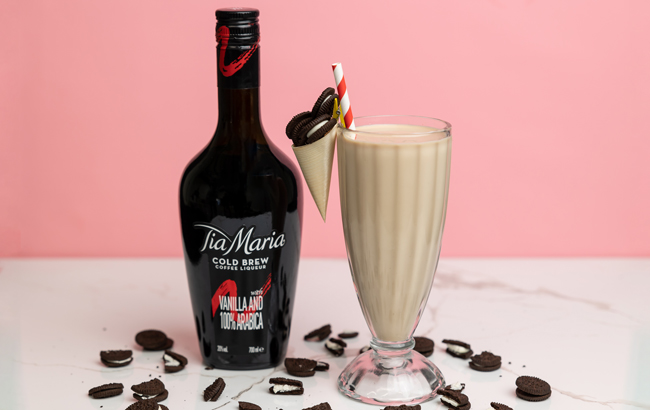 Coffee liqueur brand Tia Maria has launched the Express'o' Yourself bar in partnership with Australian outdoor cinema company Moonlight Cinemas.
At open air cinemas across Australia, drinkers will be able to create bespoke cocktails that can be personally tailored to their tastes and likings. At the bar, imbibers can choose to top a traditional Espresso Martini with Maltesers, popcorn, freeze dried raspberries or marshmallows, or can select a creamy Tia Maria shake.
The Express'o' Yourself bar will also offer the classic Affogato and other drinks, which can be enjoyed alongside Christmas classics including Love Actually, Elf and Home Alone.
Feliz Coctelería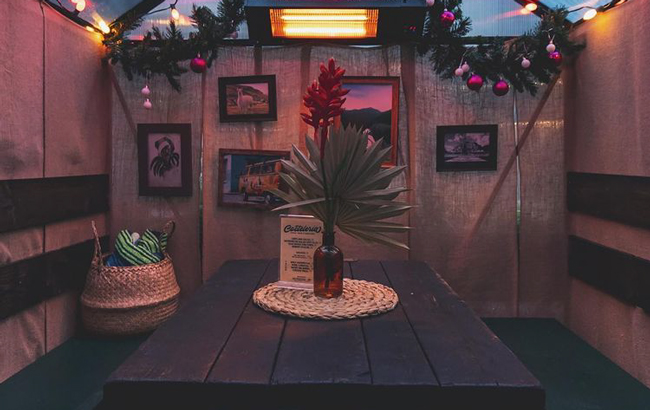 New York bar The Garret Coctelería has been transformed into a hacienda-inspired hideaway for the festive period.
The Garret Coctelería will become Feliz Coctelería until 30 December, serving up tacos, small plates and drinks alongside festive decorations both indoors and out.
Specially created cocktails on offer include A Lump of Coal, which combines blackberry, mint, mango, sesame, Tequila, lime, egg white and red wine, and the Coquito Poquoto, made using rice milk, cacao, pepper, vanilla, cinnamon, coconut, peppercorn and rum.
Off-Piste at Skylight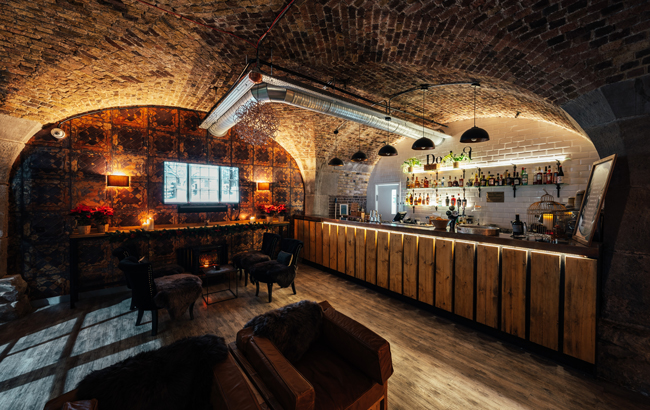 Secret speakeasy Off-Piste has opened at London's Skylight at Tobacco Dock, offering high-end cocktails in an intimate setting.
Featuring exposed brickwork and burnished copper wall fittings, Off-Piste is part of the festive offering at Skylight for this winter. The space offers three timed cocktail experiences, ranging from the 75-minute Ski School to the 2.5-hour Full Shred,  which will take revellers on a full run of the cocktail list. There will also be general admission seating.
Off-Piste will serve a menu of Bavaria-inspired dishes, such as beechwood-smoked bratwurst and tartiflette.
Bring Your Bar Home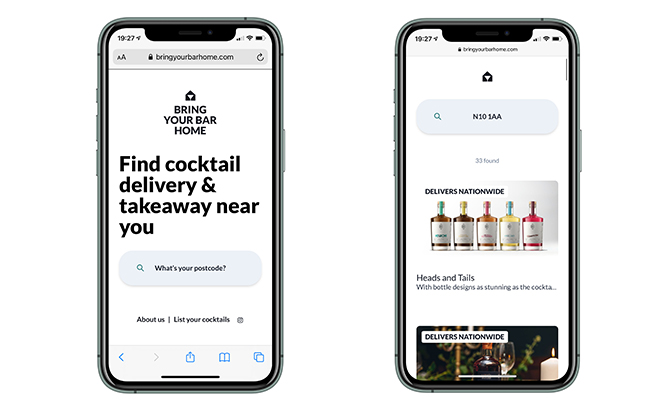 The UK's first cocktail takeaway and delivery guide has launched in time for Christmas.
The Bring Your Bar Home website seeks to offer consumers the ability to search for bottled drinks for takeaway or delivery in one place. Users can search by postcode to find out what cocktails are available to them.
The guide lists bottled drinks from the likes of acclaimed bar Swift in London's Soho and a cocktail collection from West Hampstead venue Heads + Tails. For those who live outside of the capital, there are also a number of firms offering nationwide delivery, including Mac and Wild, Hacha and Nightjar.
Head to www.bringyourbarhome.com to see where you can order cocktails from.
Don Papa virtual cocktail class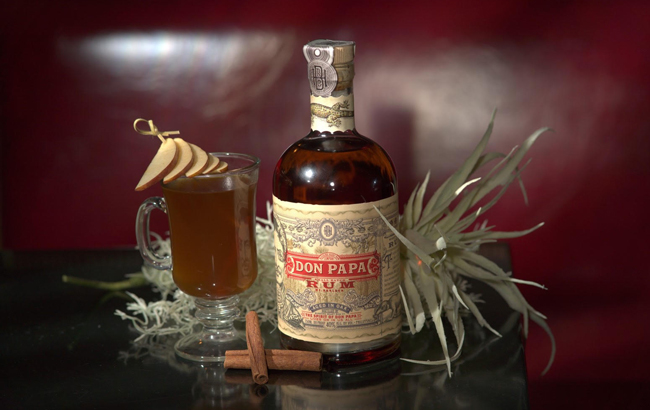 On Thursday (17 December), rum brand Don papa will host a virtual cocktail-making session with bartender Peter Ruppert.
Running from 6pm EST, the session will see Ruppert teach imbibers to make the Papa's Pie cocktail, while also offering a host of at-home cocktail-making tips.
To reserve a spot and order a kit containing everything required for the masterclass, visit the Bowery Collective website before the end of the day on Monday (14 December).