Vinexpo New York webinar to explore trends
By Melita Kiely
Trade show Vinexpo New York will host another webinar this week to explore trends and opportunities for new, up-and-coming brands.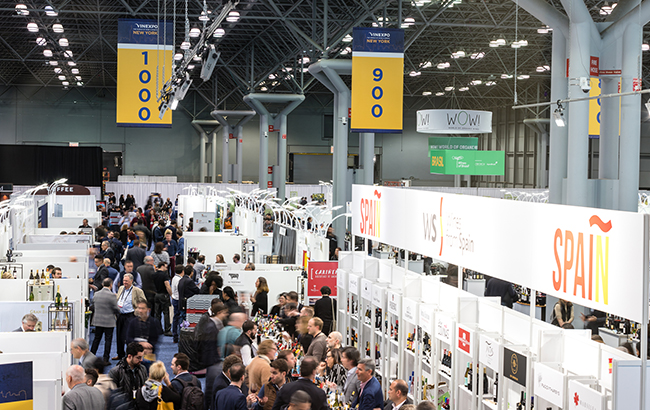 Part of Vinexpo New York's Brand Planning for 2021 digital seminar series, the upcoming webinar is called Beyond Traditional Wine & Spirits: Reimagining Products and Route to Market.
It will take place at 5pm UTC (12pm EST/9am PST) on Thursday 10 December.
Topics to be discussed include how new and emerging brand owners can watch and learn from industry trends.
Furthermore, the webinar will look at how being 'nimble and ready to seize opportunity' is all the more important in today's climate and how non-traditional offerings are competing with traditional brands in the cocktail world.
Speakers will include Jeff Ngo, senior vice president of marketing at WX Brands; Kurt Lorenzi, vice president, global sourcing and winemaking at WX Brands; Monique Huston, vice president spirits portfolio, Winebow; Adam Teeter, CEO and co-founder, Vine Pair; and Josh Malin, president and co-founder, Vine Pair.
The webinar will be moderated by Geralyn Brostrom and hosted by Ray Johnson, both of the Wine Business Institute at Sonoma State University.