Tequila and mezcal brands to watch in 2021
The Tequila and mezcal category is expected to make a swift recovery from the pandemic, boosted by soaring off-trade sales. We predict the brands that will storm to success in 2021.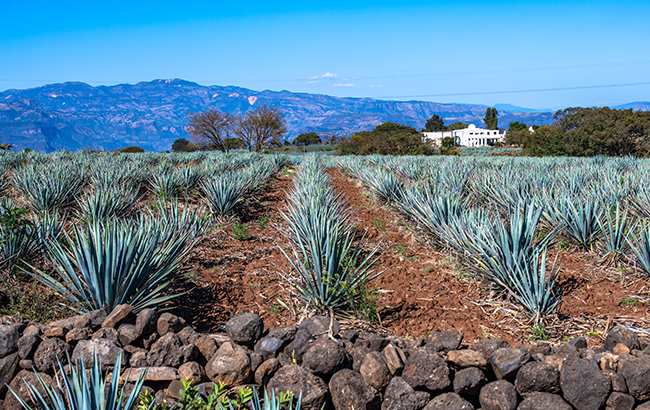 Despite the challenges of Covid‐19, the Tequila category has been one of the shining stars of the drinks sector, particularly in the US, where off‐trade sales have grown immensely.
In 2019, Tequila and mezcal's sales reached 39.2m nine‐litre cases but they are predicted to fall by 7% to 36.6m nine‐litre cases this year, according to Eurmonitor International. However, the sector is expected to make a swift recovery and grow by 5.5% to 38.8m cases in 2021, just shy of 2019 levels.
"The Tequila category is on fire as it has seen exponential growth over the past few years," says Adrian Parker, global vice‐ president of marketing at Patrón Tequila. "When Covid‐19‐related shutdowns came into place, people were quick to switch from the bar to at‐home mixology. As a result, we have seen unprecedented consumer demand in the e‐commerce space, with our digital commerce business growing five times compared with last year."
Arturo Gajón, global brand manager for Tequila at Brown‐Forman, also notes the strength of the category during the pandemic. "Tequila has proven to be quite resilient," he says. "It has been adopted more and more by consumers who are celebrating at home. The premiumisation of the category will continue to drive a lot of growth."
Gajón believes the potential for ready‐to‐drink (RTD) products has "opened opportunities for Tequilas". He notes Brown‐Forman will "leverage" its brands to get its "fair share in the RTD space". This year saw Jose Cuervo launch its Tequila‐based Playamar canned seltzer range, while Pretty Little Liars star Shay Mitchell co‐founded Onda, a new canned sparkling Tequila‐based drinks brand. As well as Mitchell, there has been no shortage of stars joining the category including basketball player Lebron James, musician Pitbull and actor Pierce Brosnan.
Another trend Gajón notes is cristalinos, which "seem to be gaining momentum". Parker says there is still room for innovation when it comes to "experimenting with different types of barrels and ageing periods". Both he and Gajón also note the ongoing trend for transparency in the category.
Gajón adds that Tequila "remains dynamic" in Colombia and the UK, while South Africa will "get a lot of attention" from Brown‐Forman next year. Parker also highlights "promising trends" in "markets where cocktail culture, Mexican provenance and spirits curiosity are combining to impact drinker preferences", pointing to China, Australia, Russia, France, Spain and Italy.
Mezcal continues to be a hit in the US, where consumption grew by 40% in 2019, according to IWSR Drinks Market Analysis. This year saw Pernod Ricard back the category with an investment in super‐premium brand Ojo de Tigre. The French firm moved into the sector in 2017 when it acquired a majority stake in Del Maguey Single Village Mezcal.
Click through the following pages to see which brands we believe are ones to watch in the year ahead.
Milagro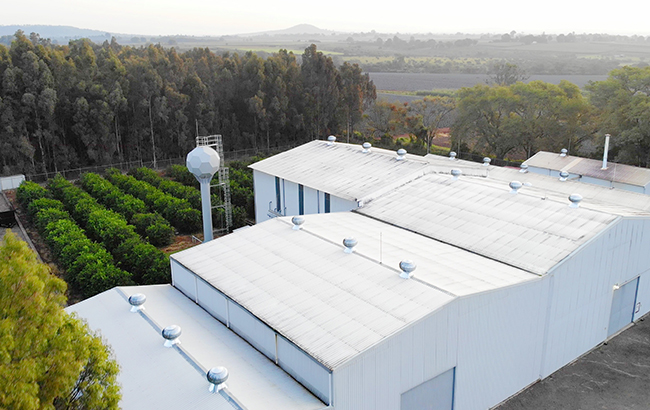 Scottish firm William Grant & Sons has been relatively inactive when it comes to agave‐based spirits, despite owning the Milagro Tequila brand since 2011. The company appears to be changing that, having bought a distillery in Mexico to drive growth of the brand, and updating Milagro's bottle design.
Mijenta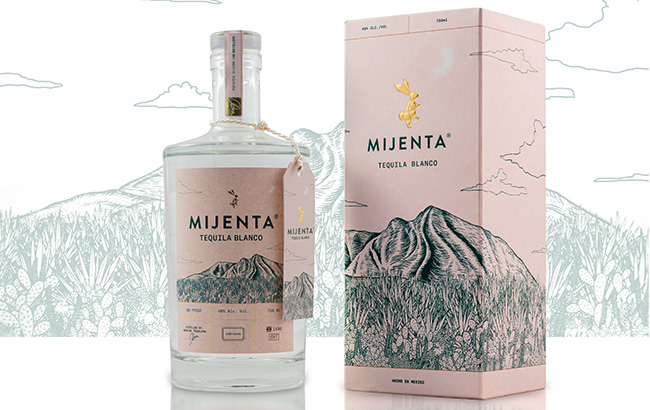 The brainchild of former Bacardi CEO Mike Dolan, this sustainable Tequila brand was in development for two years. A number of line extensions are planned for the next 12 months, including a reposado, an añejo and a cristalino Tequila. Having only launched in September, Dolan plans to take Mijenta into a huge number of markets by the end of 2020, including Europe, the Middle East, Australia and Southeast Asia.
Ojo de Tigre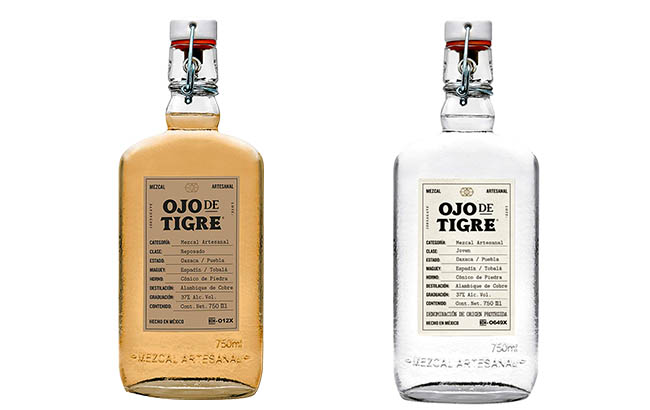 Pernod Ricard has made a number of investments this year as part of its three‐year Transform and Accelerate plan, including its second mezcal – Ojo de Tigre. The deal will help the brand 'recruit the next generation of drinkers'. Pernod Ricard said the premium‐plus mezcal category is witnessing "strong growth".