Patrón debuts Toast Your Real Ones campaign
By Nicola Carruthers
Bacardi-owned Patrón Tequila has released a new Instagram campaign that celebrates transparency, called Toast Your Real Ones.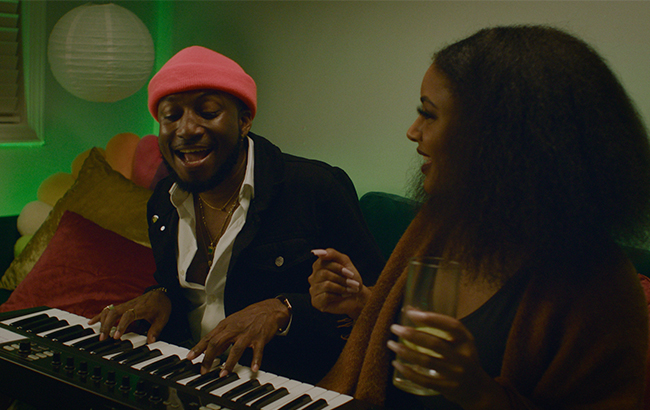 The new campaign looks at how real people are celebrating during the festive period this year. At the core of the campaign is a video featuring three groups of friends, who are the real friends of filmmakers Luka Wilson, Julia Pitch and Katharina Raven.
The groups, which are located in US cities New York, Atlanta and Los Angeles, are depicted celebrating either virtually, by being physically distanced or living together. Each group is shown consuming Patrón.
The campaign aims to highlight the fact that Patrón Tequila is made without additives. To continue the transparency theme, the videos for the campaign were filmed 'as natural as possible' and simultaneously in real time. Each filmmaker attended the gatherings in their respective cities to capture the celebration, which was unscripted and unrehearsed.
Adrian Parker, global vice president, marketing for Patrón at Bacardi, said: "2020 has been the year of the reset, a year that has made us reassess who and what we want in our lives.
"It has been a year of great resilience that has enabled us to realise what really matters and recognise the people that have stood by our side. With the Toast Your Real Ones campaign, we are honouring the real ones in our lives – those who have supported us and celebrated us through the ups and downs of this year."
The film can be viewed on the Patrón Instagram channel (@Patron).