Amber Beverage Group names US brand director
Luxembourg-based Amber Beverage Group has appointed former Pernod Ricard executive Angela Bosco as its US brand director.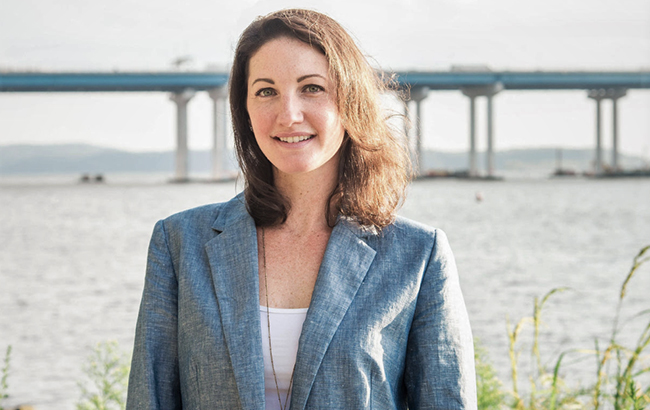 In her new role, Bosco will work closely with the firm's strategic marketing department and several of its distribution companies and partners across the world. She joined Amber Beverage Group (ABG) on 1 December.
"I am extremely excited to join the team at ABG and transcend the company's mission to deliver excellence throughout the United States," said Bosco. "I'm thrilled for the opportunity to align with a company that values hard work, entrepreneurship and nimbleness, all while having lots of fun doing so. I truly believe we work in the most exciting industry in the world and I'm honoured to be part of ABG's share of the future."
Bosco is responsible for marketing activities and ensuring a consistent brand voice for ABG's portfolio of brands, including Moskovskaya Vodka, Kah and Rooster Rojo Tequilas, Riga Black Balsam liqueur and Cross Keys Gin.
Bosco has more than a decade of experience working in brand management, agency leadership and trade marketing. She joined Amber Beverage Group from Pernod Ricard USA, where she held the position of senior brand lead for Jefferson's Bourbon. Bosco managed the Bourbon brand since 2015 under its previous owner Castle Brands and led its transition following the acquisition of Castle Brands by Pernod Ricard last year.
Bosco also looked after a range of liqueurs from Castle Brands and was in charge of marketing, sales, finance and operations.
Pepijn Janssens, chief marketing officer and managing director US at ABG, said: "Angela's experience in the beverage industry will be of great value to us. She's successfully building brands with confidence and knowledge, which will be crucial for our brand's growth in this major market."
In addition, Bosco established the New York branch of the Bourbon Women membership organisation and acts as president of the division.