TFWA China Reborn unveils speakers and seminars
By Nicola Carruthers
The Tax Free World Association (TFWA) has revealed the conference programme for its China Reborn event, which will run online from 1 to 3 December.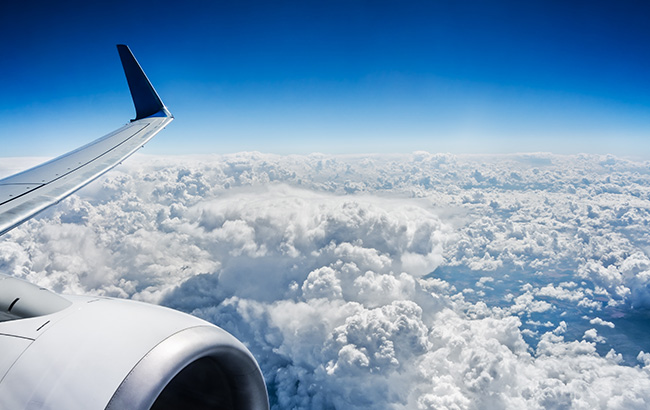 Taking place between 1 and 3 December, the China Reborn event will be the second instalment in a series of digital workshops announced by the TFWA to help the duty free and travel retail industry bounce back from the impact of Covid-19.
The China Reborn events will feature a range of seminar sessions offering insights on the recovery of the industry in China, including the latest traffic data, market developments, changes to shopping habits and online integrations across the market.
The first day of the virtual conference will kick off with an address from TFWA president Alain Maingreaud. It will be followed by an analysis of market opportunities and shopper trends in China from speakers including Charles Chen of China Duty Free Group, Eudes Fabre from Lagardère Travel Retail and Angel Zhao of Ant Group.
Day two will include the latest data and research on current travel patterns in China and how the trends will evolve next year. Sunil Tuli, president of Asia Pacific Travel Retail Association, Evita Qu of China National Service Corporation and Mirko Wang of Jessica's Secret will share data on Chinese shopper preferences.
The session will also hear from two representatives from leading Chinese travel data providers – Wang Zhiyong, general manger of Variflight and Capse, and Hao Liping from Travel Sky Technology.
The final day will explore the economic direction of the Chinese market, and the future of the consumer sector. The talk will hear from Dr Edward Tse of Gao Feng Advisory, professor Yao Yang from the China Centre for Economic Research, and Casey Hall, Asia correspondent for The Business of Fashion.
To register for the free online event, visit the TFWA website.