Hottest bar openings in October 2020
From Singapore to Sheffield, innovative concepts are rife across the world's bar scene. After scouring the globe to uncover the best new drinking dens, here's what we found.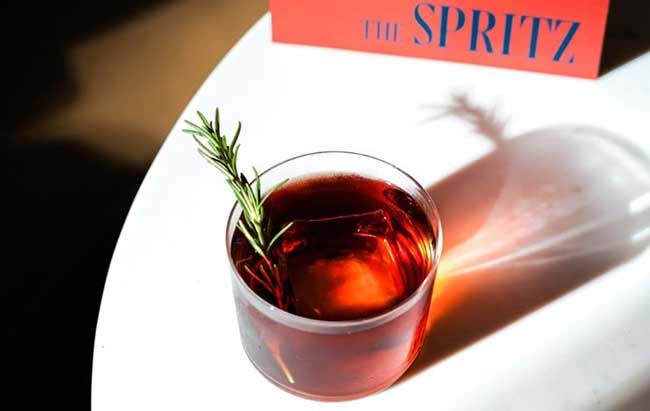 From a neighbourhood bar and restaurant to the latest project from the founders of renowned haunt The Old Man, a host of exciting new venues have welcomed drinkers over the past month.
October also saw the opening of a new hotel bar in Canada serving Italian-inspired cocktails, while cocktail lovers in Amsterdam could visit a new venture from bartenders Tess Posthumus and Timo Janse.
Take a look through our gallery to find out more about the hottest bars that opened in October.
Know of a new opening we've missed? Let us know in the comments below. 
Junior the Pocket Bar, Singapore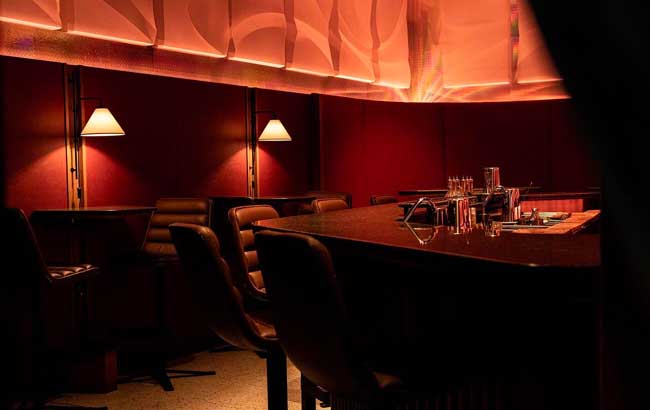 Junior the Pocket Bar has opened on Ann Siang Hill, Singapore, offering intimate service and "exciting" cocktails.
Owned by proprietor Joe Alessandroni, Junior the Pocket Bar sees Hazel Long step behind the bar, while Peter Chua is the bartender in residence. The team hopes to showcase the flavours and traditions of the world's great drinking cultures through its menu, which features Highballs, culinary cocktails, natural wines, craft beers and spirits.
The space has been designed by Matthew Shang and features work by local designers, including Rafiq Mohamad.
Address: 6 Ann Siang Hill, Singapore 069787
Dutch Courage, Amsterdam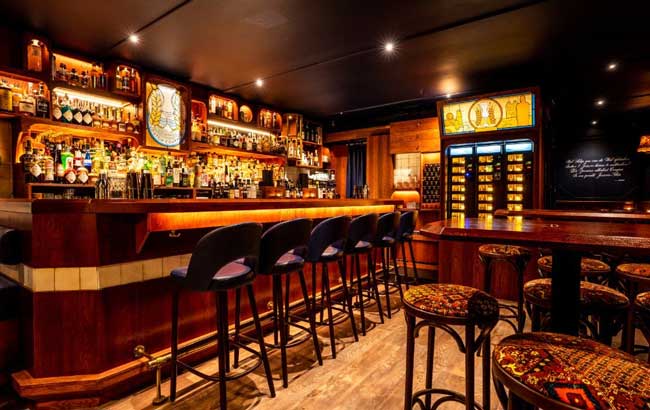 After hosting a soft opening earlier this year, bartenders Tess Posthumus and Timo Janse opened the doors to Amsterdam's Dutch Courage.
The duo behind Amsterdam bar Flying Dutchmen Cocktails opened Dutch Courage in celebration of the local drinking culture, with a menu of native beers, liqueurs, spirits and creative cocktails. Dutch Courage has a focus on genever and offers 150 different genevers from the Netherlands, Belgium, France and Germany, showcased through an extensive range of genever-based cocktails.
The Dutch bar is also home to the "first cooled kopstootjes-automatiek in the world". The machine is a traditional Dutch vending machine, which has been customised to serve three samples of genever, each paired with a beer.
Address: Zeedijk 12, 1012AX, Amsterdam, The Netherlands
Bench, Sheffield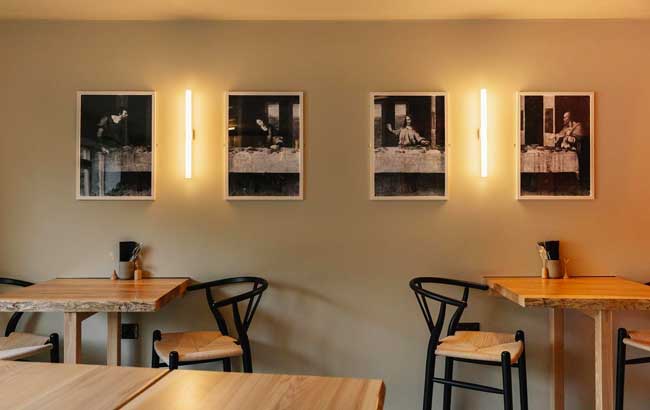 Tom Aronica and Jack Wakelin, formerly of award-winning Sheffield venue Public, have opened their new neighbourhood bar and restaurant, Bench.
Aronica, former head chef at Public, and Wakelin, former manager at the same site, began hosting pop-ups together in 2018. After the success of these events, the pair decided to embark on their own venture, and Bench is the resulting venue.
Described as "a neighbourhood hangout with communal bistro-style dining", Bench serves up seasonal dishes, cocktails, natural wine and beer. During the current lockdown across England, Bench has been operating as a takeaway deli and shop, offering bottled cocktails and dishes for imbibers in the steel city to enjoy at home.
Address: 7B Nether Edge Road, Sheffield, S7 1RU, UK
Penicillin, Hong Kong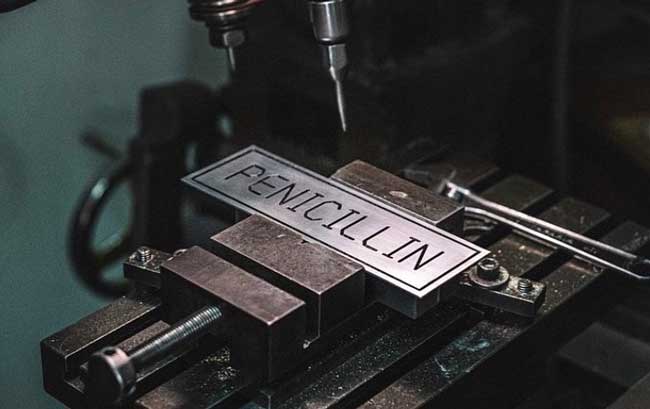 Agung Prabowo and Roman Ghale, founders of award-winning Hong Kong bar The Old Man, have announced two new projects, starting with eco-friendly bar Penicillin.
Open on the site of the former Buddha Lounge on Hollywood Road, Penicillin houses a lab, bar, kitchen and fermentation room, which will explore ways to upcycle ingredients that would traditionally go to waste.
The duo will also open their second site, Dead &, in Hong Kong in November.
Address: Amber Lodge, 23 Hollywood Road, Central, Hong Kong
Capo and the Spritz, Vancouver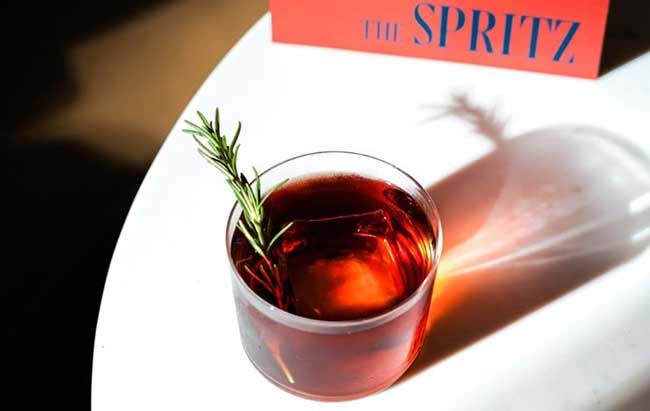 Now open at the Opus Hotel in Vancouver, Capo and the Spritz is a neighbourhood restaurant and cocktail bar, which serves up Italian-inspired aperitivo cocktails.
Featuring a beverage programme developed by Diageo World Class 2017 winner Kaitlyn Stewart, the venue is divided into two distinct areas. Capo is a neighbourhood pizzeria that serves traditional Italian pizzas given a modern twist. The Spritz is a 22-seat cocktail bar that strives to offer warm hospitality with drinks that celebrate the aperitivo culture of Italy.
Designed by Craig Stanghetta of Ste Marie Art and Design, Capo and the Spritz is now open seven days a week for lunch, dinner and weekend brunch.
Address: 350 Davie Street, Vancouver, British Columbia, V6B 1R2, Canada