Dalmore collaborates with V&A Dundee
By Melita Kiely
Highland single malt brand The Dalmore has agreed to a four-year partnership with Scottish design museum V&A Dundee as part of a long-term investment in the creative sector.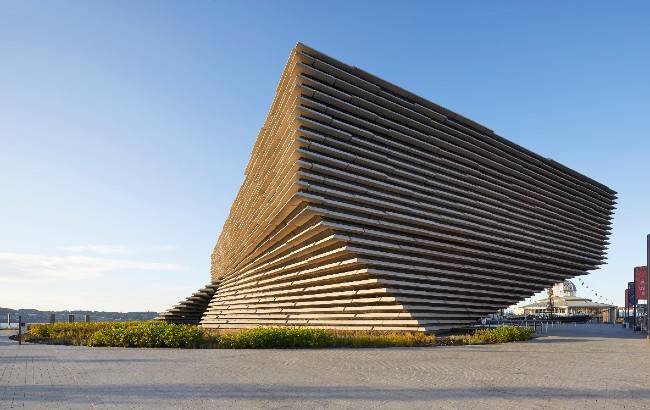 The partnership will support creative collaborations and will also include a commission to create a film that reflects both The Dalmore and V&A Dundee's advocacy for design, design education and its value to Scotland.
To kick-start the partnership, a silent auction of the 180th anniversary edition of The Dalmore 60 Years Old will be held at luxury London retailer Harrods next week, with a portion of the proceeds earmarked for V&A Dundee.
Claire Blackadder, head of brand, The Dalmore, said: "This donation is just the beginning of a four-year collaboration about which we're hugely excited as it will touch so many people.
"V&A Dundee does incredible work in design education and showcasing past and future design talent – from Charles Rennie Mackintosh to the most exciting contemporary designers."
V&A Dundee became the first Victoria and Albert museum outside of London when it opened in September 2018.
Leonie Bell, director of V&A Dundee, said: "This partnership between The Dalmore and V&A Dundee is a brilliant example of how two organisations can come together to celebrate Scotland's heritage, commitment to craftsmanship, and its incredible design potential both at home and around the world.
"The four-year partnership will support V&A Dundee as it extends its reach across Dundee and Scotland and champions design from Scotland around the world. We are delighted to be working with The Dalmore, and it's because of the innovative and generous support of many trusts, companies and private donors that V&A Dundee is able to engage audiences in the wonders of design."
Click the video below to learn more about The Dalmore 60 Years Old.