Whyte & Mackay puts digital emphasis on travel retail
The Dalmore owner Whyte & Mackay has created a new digitally-focused campaign series for travel retail after concluding the industry 'cannot simply wait' for traveller numbers to rebound.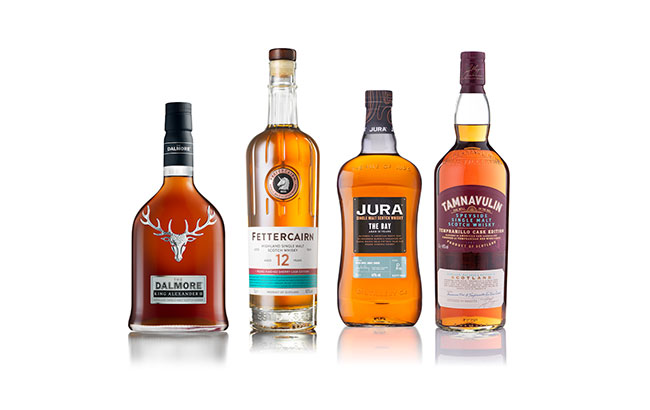 Whyte & Mackay's campaign series will focus on its malt whisky brands, which also include Fettercairn, Jura and Tamnavulin. The company will be using digital tactics to re-engage existing customers who are returning to duty free shops, as well as helping new customers to discover its assortment of malt whiskies in the channel.
Whyte & Mackay aims to use both customer websites and brand pages to entice travellers to shop before they depart for their travels, which will be supported by social media and brand pages as part of the campaign. Gifting opportunities will also be used to help put travellers in the 'buying mindset' before they depart in the hope of giving them a reason to visit shops and make a purchase.
Clarisse Daniels, Whyte & Mackay travel retail head of marketing, said: "Our customers have moved online during the lockdown and that is where we must engage them, excite them and win them over to our brands before they even arrive in the shop.
"We know that consumers are looking for emotionally engaging content online and our collection of pedigree single malts is full of distinctive, interesting and rich stories. We've created a series of online content that will connect with potential duty free shoppers; it will bring our stories to life using assets that will engage the audience's senses through the use of art or music, for instance."
Part of the campaign will focus on The Dalmore Ensemble Collection, which has been paired with music composed exclusively for the range and illustrations.