What's on this weekend
Whisky Fest in a Box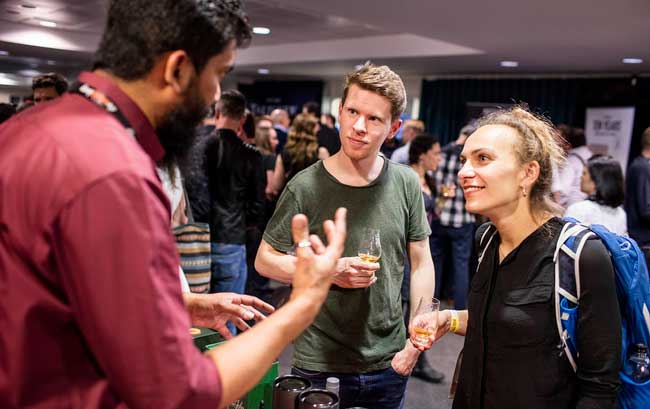 The Whisky Lounge will host its Whisky Festival in a Box this weekend.
Running from today (16 October) until Sunday (18 October), the festival will bring together brands and distillers from across the industry for a variety of live-streamed tastings and masterclasses.
The festival comprises seven themed tasting sessions, covering Scotch, world, Asian, English, independent and peated whiskies. Distillers set to take part include Kavalan, Nikka, Mackmyra, The Lakes Distillery and Glenrothes.
Bench Opening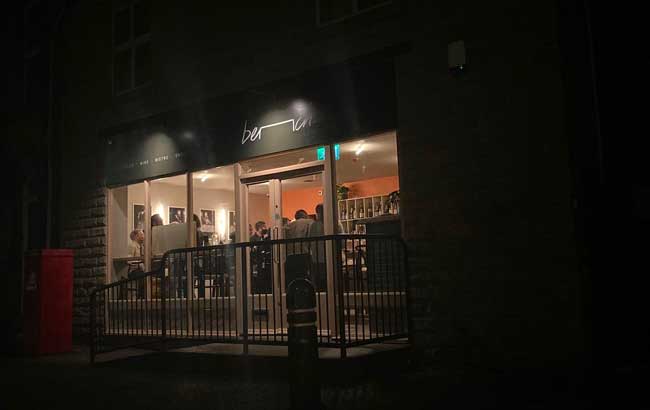 Sheffield duo Tom Aronica and Jack Wakelin will open their new venue this weekend, Bench.
Aronica, former head chef at Sheffield bar Public, and Wakelin, former manager at the same site, began hosting pop-ups together in 2018. After the success of these events, the pair decided to embark on their own venture, and Bench is the resulting venue.
Described as "a neighbourhood hangout with communal bistro-style dining", Bench serves up seasonal dishes, cocktails, natural wine and beer.
London Cocktail Week at The Mandrake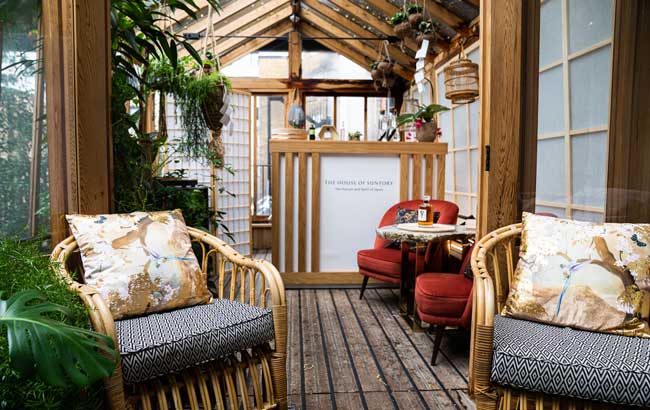 The House of Suntory has taken over the hidden Greenhouse at London's Mandrake Hotel to create an immersive pop-up as part of London Cocktail Week.
Open from Thursday to Saturday until 7 November, Suntory Bar Shun will offer an "authentic Japanese-bar experience in the heart of London". Guests will be able to book private slots at the bar, where they can enjoy drinks made with House of Suntory spirits, including Roku Gin.
On Wednesdays, the venue will also offer private Japanese whisky tastings with James Bowker, The House of Suntory's UK ambassador.
Living Proof podcast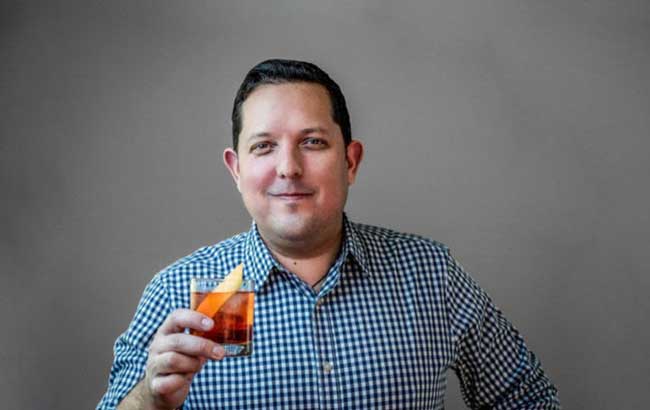 The latest instalment of the Living Proof podcast is available to listen to now, featuring an interview with bartender Jacques Bezuidenhout.
The South African bartender has helped open some of San Francisco's best bars, and appears on the podcast to discuss his love of Tequila, Sherry and Calvados, as well as the challenges of running the beverage programmes for more than 70 venues.
The latest episode of the Living Proof podcast is available to stream on Apple Podcasts, Spotify and Google Podcasts.
Sexy Fish Fantasy Brunch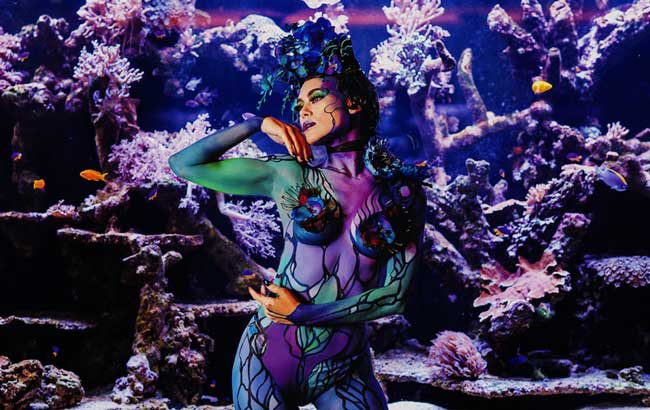 London bar and restaurant Sexy Fish has launched its new Fantasy Brunch offering in collaboration with Japanese spirits maker House of Suntory.
Featuring drinks made with spirits from House of Suntory served up alongside weekend entertainment, live DJs and more, the Fantasy Brunch invites diners to "step inside a world of reimagined reality".
Running every Saturday throughout October from midday to 10pm BST, drinks on offer at the Fantasy Brunch include the Aegir, made with Haku Vodka, jasmine, coriander, strawberry and soda, and the Sirena, which combines Roku Gin, strawberry, jasmine, pineapple and lime.
The Hospo Demo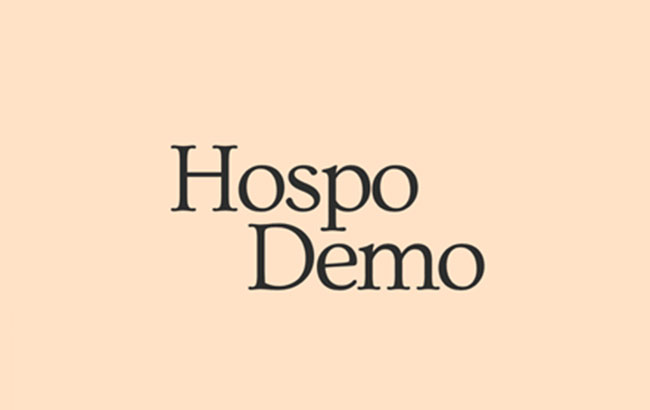 On Monday (19 October), hospitality workers will stage a peaceful protest in Parliament Square, London, in opposition of restrictions enforced on bars and restaurants across England.
The Hospo Demo will take place from 10.30am BST to 12pm and workers are encouraged to come wearing their uniforms and with pots, pans, cocktail shakers and other on-trade equipment to make some noise in front of the Houses of Parliament.
All attendees of the protest are advised to adhere to social distancing measures and wear a face mask.
Hepple Gin Fallow Dinner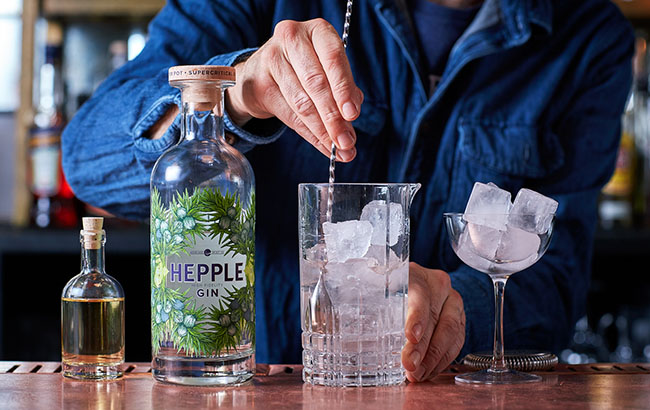 Sustainably-minded restaurant Fallow will collaborate with English producer Hepple Spirits to host a dinner with cook and food writer Valentine Warner.
Chef founders Jack Croft and Will Murray, formerly of Dinner by Heston, have invited Warner to create a dinner that showcases autumnal ingredients, with each dish served up alongside a cocktail from Hepple Spirits.
Dishes will be served alongside cocktails including a Tomato and Lovage Spritz, and the Unltrasonic Martini. To book a table at the dinner, email info@fallowrestaurant.com.
Botanical Boys Terrarium Workshop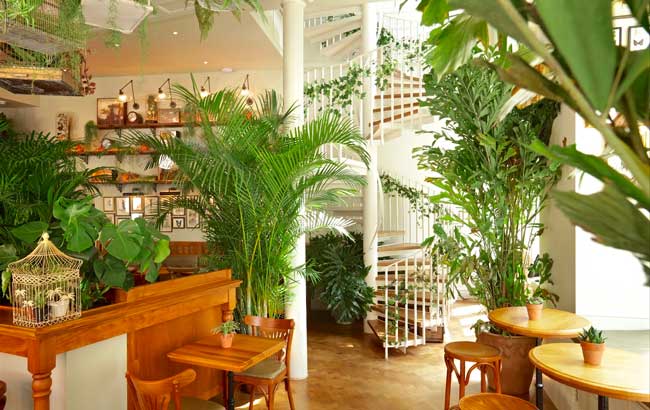 On Wednesday (21 October), drinkers in the Big Smoke can let their creativity loose at a terrarium workshop at London bar Mr Fogg's House of Botanicals.
Hosted in partnership with Bombay Sapphire gin, the workshop will see guests dress their own mini terrariums while they sample signature serves made using Bombay Sapphire.
The sessions will take place on 21 and 28 October, and for more information follow Mr Fogg's House of Botanicals on Facebook.
Bacardi Tiki Rumba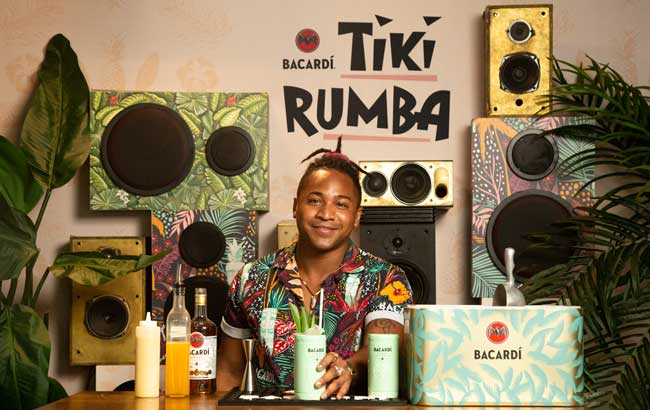 Rum brand Bacardi has kicked off its Tiki & Slow Jams online events, which bring together some of the best American DJs and classic tiki cocktails.
The next event takes place on Thursday 22 October and features an appearance from DJ Steflo. Attendees of the online event can pick up a cocktail-making kit to mix up signature rum cocktails at home during the live-streamed party.
Guests can register to attend the event online and can purchase a kit to make up to 16 Bacardi Mai Tai cocktails through online retailer Cocktail Courier.