Milk & Honey to close for good
By Melita Kiely
Award-winning London bar Milk & Honey will permanently close after 18 years as a direct result of the 10pm hospitality curfew imposed in England.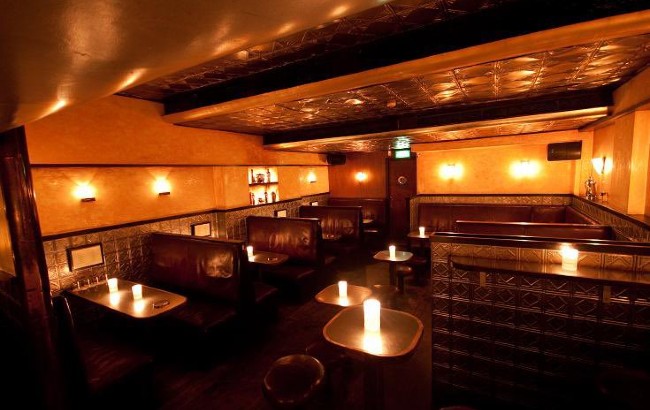 Milk & Honey owner Jonathan Downey took to Twitter to announce the news.
In his Tweets, Downey said: "We've got two more nights of drastically reduced trading at Milk & Honey (Fri/Sat) and then, after over 18yrs in Soho, we're closing for good. After an extension to the #ForfeitureMoratorium, we'd planned to trade until Christmas but the curfew killed us off.
"We used to open from 18:00-03:00 Mon-Sat but since lockdown we've been trading 18:00-01:00 Thu-Sat at much reduced revenues while protecting six of 15 jobs. The curfew means we can't carry on.
"Saturday will be the last night of Milk & Honey and the loss of the last six jobs."
Downey has campaigned tirelessly for more government support to mitigate the risks of business closures and job loses within the hospitality space because of the pandemic. Through Hospitality Union, founded by Downey, he has been calling for a #NationalTimeOut as a rent solution to benefit both businesses and landlords alike, at no expense to taxpayers.
Earlier this month, the government extended the forfeiture moratorium, preventing business evictions until the end of the year. The move was welcomed by trade body UK Hospitality, athough the group warned more support was still needed to protect the sector.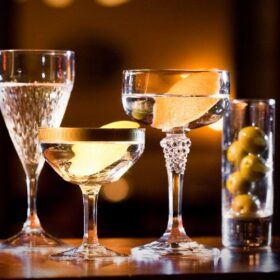 However, the UK government imposed a 10pm closing time on pubs, bars and restaurants across England from yesterday (24 September), which has been widely condemned across the trade.
The decision was made despite recent Public Health England (PHE) data showing that fewer than 5% of Covid-19 infections were related to the hospitality industry, and many professionals within the industry warning the curfew would simply push punters into homes, despite the six-person limit, where PHE data showed Covid-19 infections were much higher.
Industry laments further closures and job losses
Trade bodies such as UK Hospitality are warning the sector is "teetering on the edge" following the new curfew rules, and said it could lead to 540,000 job losses.
A survey conducted by CGA of members from UK Hospitality and other trade associations, including the British Beer & Pub Association and the British Institute of Innkeeping, found almost a quarter (23%) of members fear their businesses will not last until the end of the year.
Kate Nicholls, chief executive of UK Hospitality, said: "The additional restrictions announced this week place even further burdens on a sector that is operating with razor-thin margins and needs all the help it can get. It is vital that these restrictions are reviewed regularly.
"We need comprehensive financial support so that those businesses that survive the winter can begin to rebuild next year, starting with a package of measures to support short-time working.
"We also need the government to step in now and help to deal with the rent debt that has built up over months of enforced lockdown."