London's 'darker side' inspires Coupette cocktail menu
By Owen Bellwood
Cocktail bar Coupette is preparing to launch a new drinks menu inspired by "the darker side" of east London.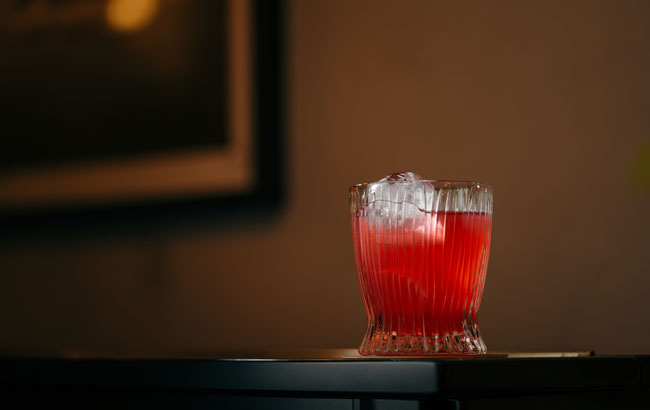 Developed by bar manager Andrei Marcu and his team, the Urban Legends and their Uprising Tales menu will launch on 10 September.
The six-chapter menu tells the story of how a fictitious east London gang was born, through illicit rum deals, spirit smuggling and ingredient hustling. To visualise the story, Coupette has teamed up with illustrator Molly Rose, who has produced "eye-catchingly vibrant" images for each drink on the menu.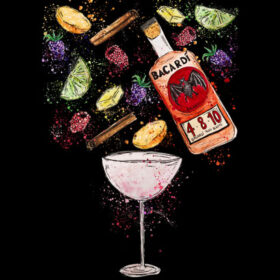 Led by Marcu, the creation of the new menu was a collaborative effort, with each member of the team contributing to the development of the 24 cocktails.
Drinks on offer at Coupette include the Chocolate & Red Wine, which is made with Flor de Caña 18-year-old rum, chocolate wine and Winder Chocolate Cacao, and the Code Rouge, which combines Macallan Sherry Oak Scotch whisky, ale vermouth and whisky barrel bitters.
The Bethnal Green bar's signature Apples, Champagne Pina Colada and Boardroom cocktails remain on the menu.
Click through the following pages to find out more about the Urban Legends and their Uprising Tales menu from Coupette.
Sweet Little Sour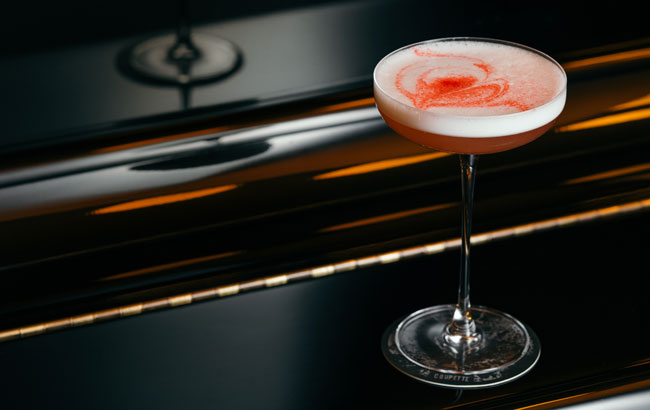 Ingredients: Grey Goose vodka, St-Germain elderflower liqueur, fig, blood orange wine and egg whites.
Corny Gimlet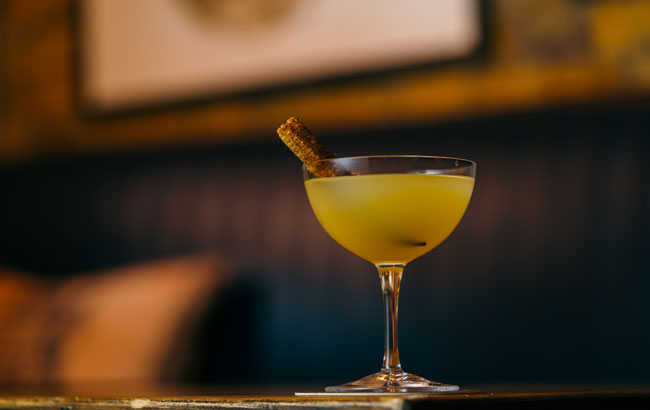 Ingredients: Home-made corn liqueur, buttered Plymouth gin and popcorn tea.
Cereal Wars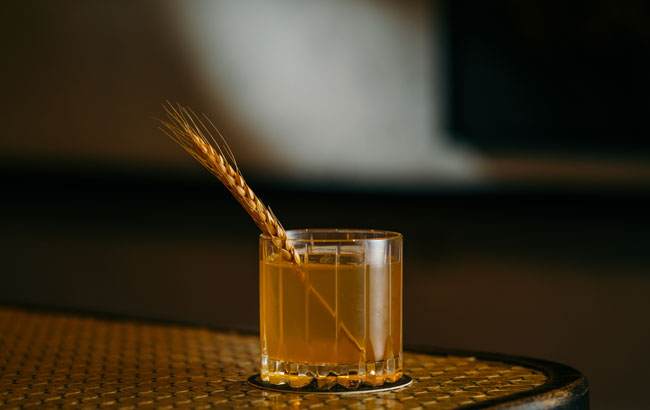 Ingredients: Highland Park single malt whisky, genever, malt cocoa and Aztec Chocolate Bitters.
The Bitter Quarter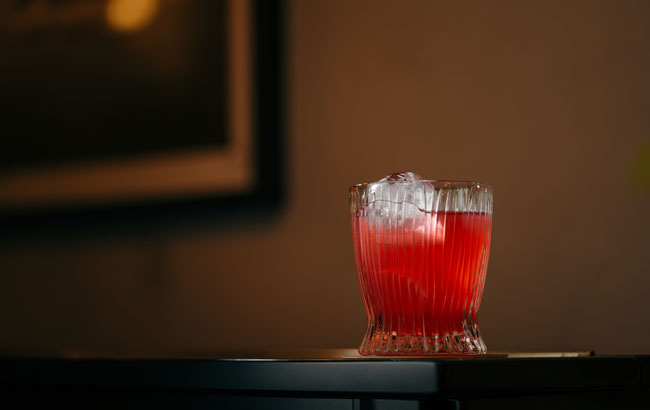 Ingredients: Bombay Sapphire gin, Lillet vermouth, Campari and carrots.