What's on this weekend
By Owen Bellwood
Pulitzer's Amsterdam reopening
Luxury Amsterdam hotel bar Pulitzer's is now open every day.
The Dutch drinking den will be open every day from 5pm to midnight CEST, serving up its selection of literary-inspired cocktails.
Drinkers at the hotel bar can sample it's menu of Agatha Christie-inspired serves, including the "crisp, aromatic, bitter, dry" Conductor, which is made with Hendrick's Orbium Gin, extra dry vermouth, Campari and Muyu Chinotto Nero; and the "refreshing, tropical, zesty, aromatic" Nurse, made with Diplomático Mantuano Rum, coffee, grapefruit, passion fruit and red wine.
Quaglino's reopening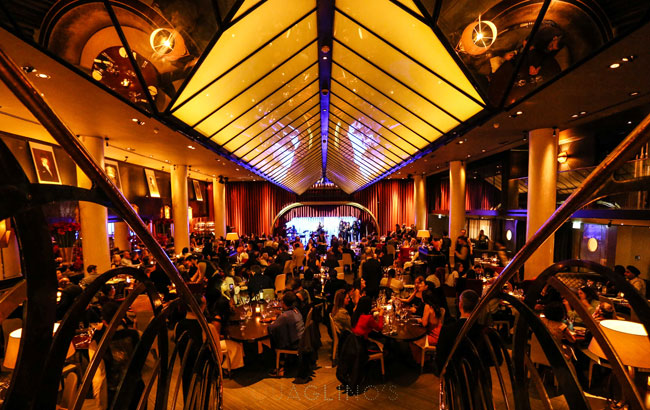 London bar and restaurant Quaglino's has also reopened after being forced to close its doors in March in an effort to stem the spread of Covid-19.
Opening in line with necessary social distancing measures, the London bar will be bringing its signature serves and live music back to central London.
To celebrate its reopening, Quaglino's has a jam-packed back holiday weekend planned, featuring a Friday evening filled with live music, the venue's Saturday Q Brunch and its Soul Sundays session.
Hospitality Forward podcast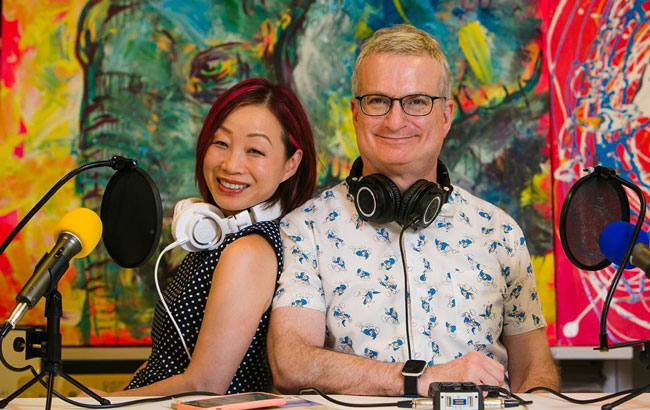 For anyone looking for audio-based entertainment this weekend, hospitality PR agency Hanna Lee Communications has launched its first podcast series.
The Hospitality Forward series will see hosts Hanna Lee and Michael Anstendig speak with journalists and industry insiders from across the hospitality business, who will share tips and tricks to help industry professionals learn how to capture the attention of the media.
The first three episodes of the series are available to stream now on Spotify and Apple Podcasts and feature interviews with journalists Robert Simonson, Jeff Gordinier and Jacqueline Gifford.
Cocktails at Crazy Pizza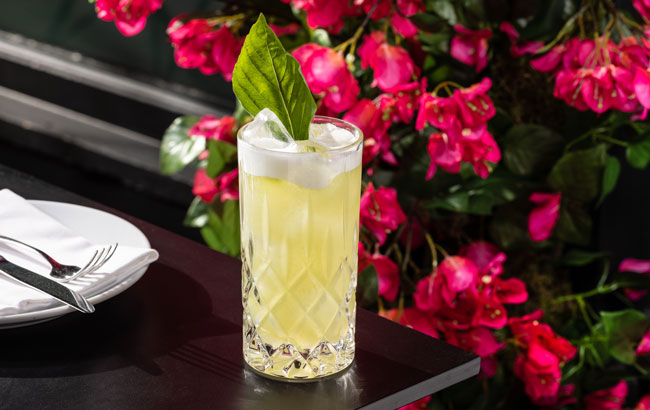 London pizzaria Crazy Pizza has this week launched a new menu of contemporary cocktails, created to transport drinkers to "a Mediterranean oasis".
Cocktails on offer at the London restaurant include the Georgia Julep, Appassionata and the Basil Instinct (pictured). Each serve has been inspired by the venue's sister restaurants in Porto Cervo, Italy, and Monte Carlo.
The new menu of cocktails can also be enjoyed on the bar's recently opened outdoor terrace.
World's Top Whisky Taster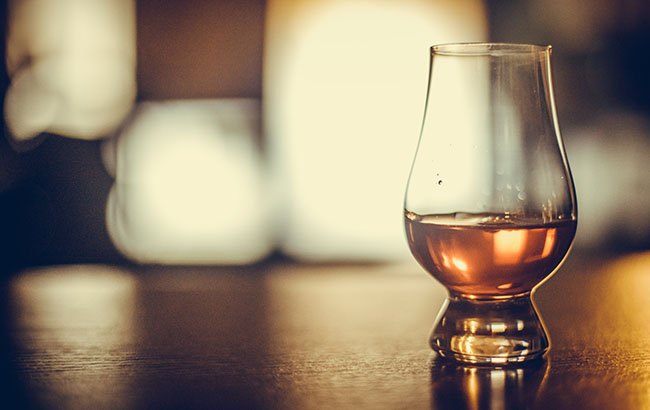 Bardstown Bourbon Company will host the regional finals in its search for the World's Top Whiskey Taster this week.
Kicking off on Tuesday (1 September) at 6pm CST, the first regional heat takes place in Tennessee and will be broadcast on the brand's Facebook and Youtube profiles.
Each heat will consist of four palate challenges followed by a presentation element. Contestants will receive a challenge kit that includes a set of mystery whiskies they will use to compete in the virtual challenges.
Cocktails to-go webinar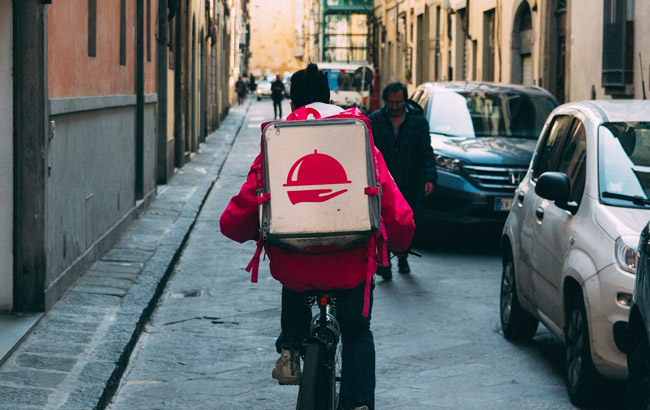 The Distilled Council of the United States (Discus) will host its Cocktails To-Go webinar on Tuesday (1 September).
Taking place at 12pm ET, the online workshop aims to educate consumers and industry professionals about the role cocktails to-go will play in the recovery of the on-trade post-pandemic.
Running on Zoom, participants must register to attend online in advance of the session.
Tayēr + Elementary to reopen
Bartenders Alex Kratena and Monica Berg will reopen the doors to their Old Street bar Tayēr + Elementary on Wednesday (2 September).
The London venue features two bar concepts – Elementary, a "casual all-day" bar serving simple drinks and snacks; and Tayēr, a "progressive bar focused on what's inside the glass and on the plate".
Upon reopening, Tayēr + Elementary will offer outdoor drinking for the first time on its new terrace.
Maduro hosts online concert series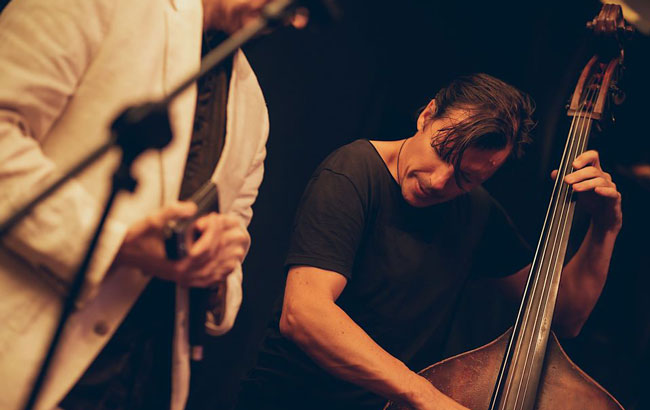 Singapore bar and restaurant Maduro has launched a series of online concerts showcasing students and faculty from music school Yong Siew Toh Conservatory of Music.
Taking place on Wednesdays, the series kicked off this week with a performance from violin virtuoso Zhang Yuchen, who showcased the works of Johann Sebastian Bach, Claude Debussy and Sergei Rachmaninoff in G minor.
The Genfree series of concerts will be broadcast on the Maduro Facebook page.