Six ways the drinks industry can support racial diversity
The spirits industry plays as big a role as any other sector in the effort to support racial diversity and eradicate racism, and there's plenty that can be done at all levels.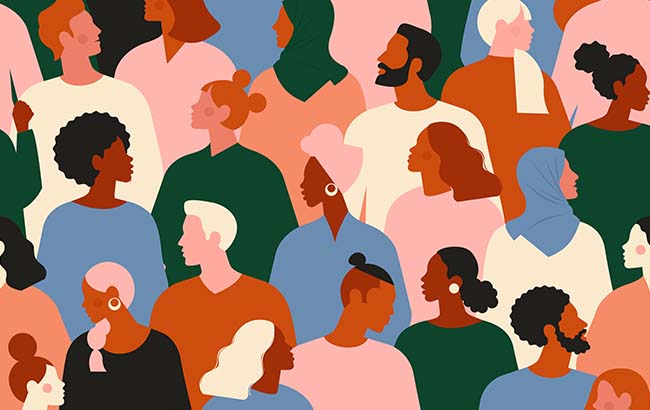 Since the death of African-American George Floyd three months ago while in police custody in Minneapolis, the Black Lives Matter movement has snowballed, sparking a ripple of action from every corner of society. But for the movement to be successful, that momentum has to be maintained, and keep growing.
The work of unpicking white privilege and its impact and acknowledging discrimination in the workplace doesn't stop with posting a black square to Instagram. Industries need to be engaged and committed to doing the work long after the initial momentum subsides.
The spirits industry plays as big a role in this as any other industry, and there's plenty that can be done at all levels to support racial diversity within its workforce.
For example, earlier this year the Black Bourbon Society launched a non-profit consultancy firm, called Diversity Distilled, to create more diversity and inclusion across the spirits industry. Its aim is to advise spirits brands on how they can create and implement diversity and inclusion policies within their corporate structures.
The following is by no means exhaustive, or definitive, but it provides a starting point, outlining the basic measures that the spirits industry, and all businesses, can take to start supporting Black and ethnic minorities in the workplace.
Click through to the following pages to see six ways the industry can support racial diversity. 
Educate and acknowledge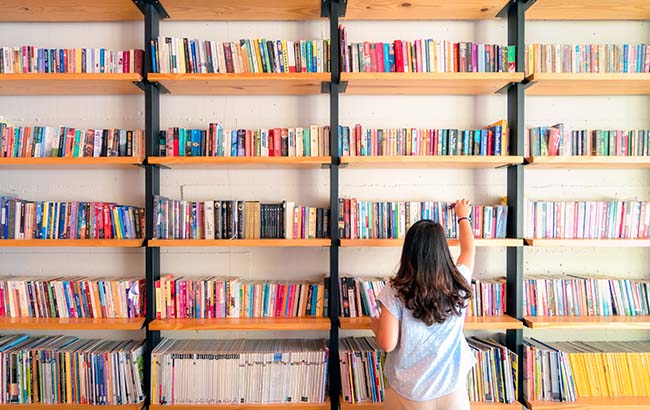 Racism is a sad fact of life, but for many it's someone else's problem, and one that doesn't affect their day to day life. The first step for white people is to acknowledge that fact. Educate yourself on systemic racism and white privilege. Is your workforce largely white? If so, what are the root causes of that? Inclusivity is not just about promoting diversity and it's not a tick box exercise in hiring an ethnic minority quota. It's not about prioritising race over talent. It's about structural transformation and eradicating unconscious bias that puts Black and ethnic minority members at a disadvantage within the workforce.
Recognise the scale of any problems within your workforce, start difficult conversations, where necessary, and identify any pay gaps and lack of diversity, especially at management levels.
Create outlets for discussion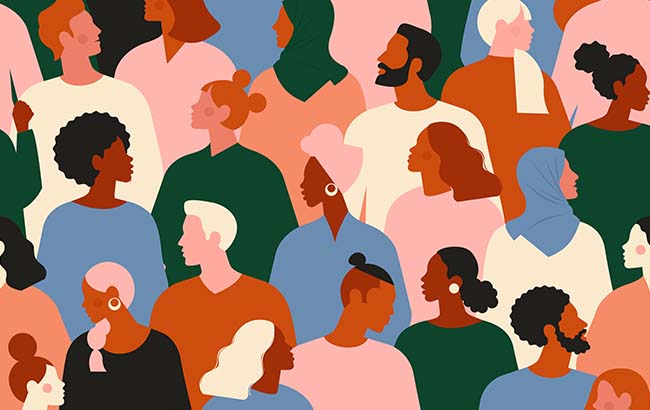 The creation of an outlet for discussion could include equality and diversity working parties or a regular forum inviting staff to air any concerns in a safe space. Make sure that feedback and constructive criticism is accepted without fear of consequence.
The aim is to ensure all voices are heard and encouraged and that there is a recognised route to raise any concerns when required.
Recognise any unconscious bias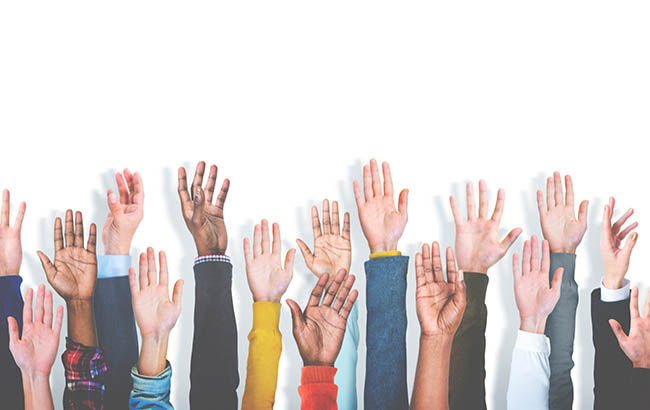 While overt racism is unacceptable, there are also aspects of white privilege that can infiltrate the workplace unconsciously, working against Black and ethnic minority groups. Starting to acknowledge this unconscious bias is a first step towards improving inclusivity.
Management need to lead, but it's important that staff members also understand any unconscious bias and how they might be benefiting from a system without realising it. Look closely at recruitment processes and the potential for unconscious prejudice to occur. Supporting diversity in the workplace is not just about having Black, Asian and ethnic minority members within the workforce, but ensuring their path to securing a job, future promotions, progression and support is equal.
Consider scholarships, training schemes or grants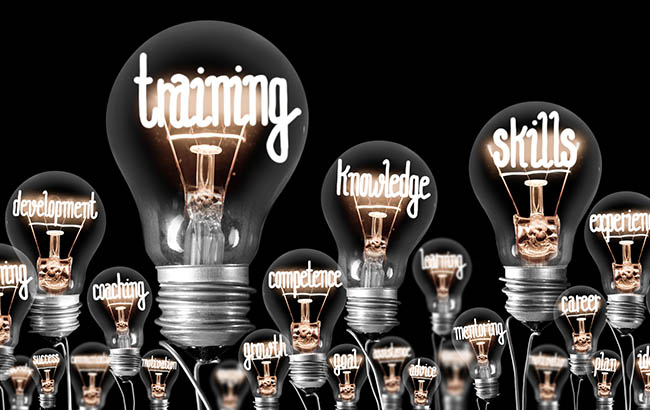 Often the disadvantages faced by Black, Asian and ethnic minority people begin long before the point of securing employment, with much more deeply rooted social and economic factors affecting access to education and support from an early age. This is a much wider and systemic issue, but employers in charge of their corner of the industry should look at how they might be able to encourage and support Black and ethnic minorities to pursue a role within their industry and overcome any disadvantages that might have hampered their progression.
This could include grants, scholarships, mentorships or trainee schemes. For example, earlier this year US drinks firm Constellation Brands, producer of Svedka vodka, announced it would invest US$100 million in Black and minority-owned alcohol businesses over the next 10 years as part of a new programme.
The new Focus on Minority Founders programme will see the firm's venture capital group, Constellation Brands Ventures (CBV), invest in Black and minority-owned businesses in the industry by 2030.
Examine your supply chain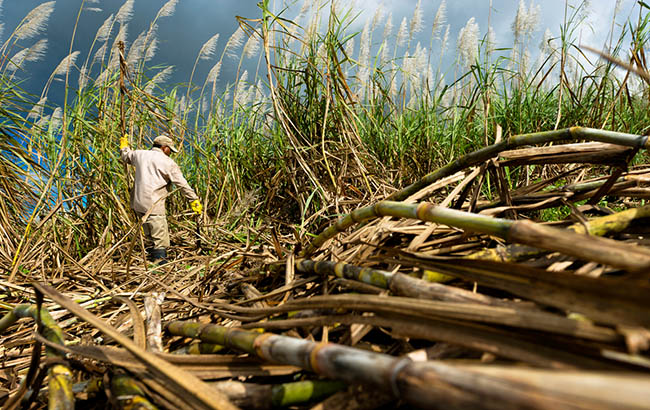 Don't ignore where your products and raw materials are coming from. Look at your supply chain and identify any impact on the industry, particularly in relation to developing countries in terms of pay and conditions. Consider Fair Trade or sustainability certifications that work to ensure social and economic fairness throughout the whole supply chain.
Keep your brand values under constant review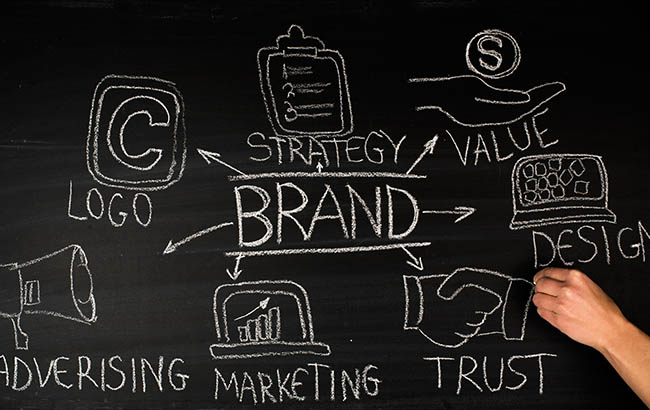 Many brands have a long history that should be celebrated. But how that history is presented should remain under review. For example, earlier this year Maison Ferrand announced that it will rename its Plantation Rum brand to support racial equality in light of recent events.
Founder Alexandre Gabriel originally named the brand 'Plantation' due to its meaning – a large farm. Gabriel grew up on a farm and founded family business Maison Ferrand, which also produces Cognac, in 1989. However, the death of George Floyd prompted Gabriel to reassess the connotations of the brand, explaining that it had led to an "evolution" of the brand's name. The new name for the brand is yet to be announced.