Pernod plans app to remove hate speech online
By Melita Kiely
French drinks group Pernod Ricard USA will create a crowdsourcing app to help consumers flag hate speech on social media and enable brands to use their influence to have the content reviewed and removed.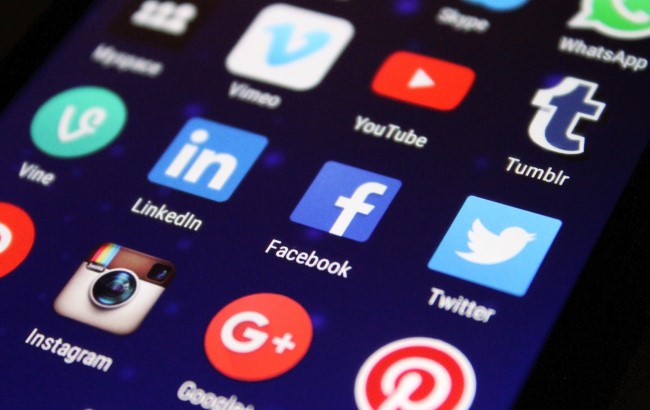 The app will allow people affected by hate speech on social media to identify and report content they find offensive directly to brands and companies. Brands can then use their leverage to review and remove the content if it's deemed necessary.
The announcement comes as multiple companies, not just within the drinks industry, have joined a month-long boycott of advertising on social media sites throughout July in support of the Stop Hate for Profit campaign. Pernod Ricard USA will be removing paid advertisements across all social media platforms this month.
Alexandre Ricard, Pernod Ricard chairman and CEO, said: "We're confident this initiative will provide an additive resource for individuals affected by hate speech, consumers, brands and social media platforms themselves in the global fight to end these injustices.
"Social media platforms share that mission, but there is still a collective work to make those platforms safe, responsible and convivial for everyone. Let's join forces to focus on a positive solution together."
'Beyond the boycott'
Pernod Ricard USA said the app was about "giving consumers a voice" and helping brands own their responsibility to hold social media platforms accountable for the content they allow to circulate.
The initiative aims to go 'beyond the boycott' to create a governance, transparency and accountability structure from the beginning.
Jameson Irish whiskey owner Pernod Ricard is working to source the right partners to develop the app, and will work with them to establish strict guidelines related to data privacy and consumer engagement standards.
The group will also look at creating an oversight and reporting protocol, which will be executed by an expert third-party, to ensure "the highest levels of accountability and transparency".
Ann Mukherjee, Pernod Ricard USA CEO, said: "The world is waking up to the reality that we all have a role to play in stopping the spread of hate speech, racism and misinformation on social media platforms.
"There is a long way to go. Movements like #StopHateForProfit are demonstrating that brands and consumers want them to take more urgent action. This is important and it is why we are joining the movement for the next 30 days across all paid social media platforms in the US, not just Facebook. But this is not sufficient.
"The big question is what happens August 1st? We need more action and more people within the industry to find more solutions. Companies like ours can and should play a bigger role in problem-solving than just withholding advertising dollars. We can create tools that make it easier for consumers' voices to be heard when they see hate speech spreading online. And that's what we are doing."