Licor 43 creates Home Quiz game
By Owen Bellwood
Spanish liqueur brand Licor 43 has launched Home Quiz, an online game created to meet demand for at-home entertainment as a result of the coronavirus pandemic.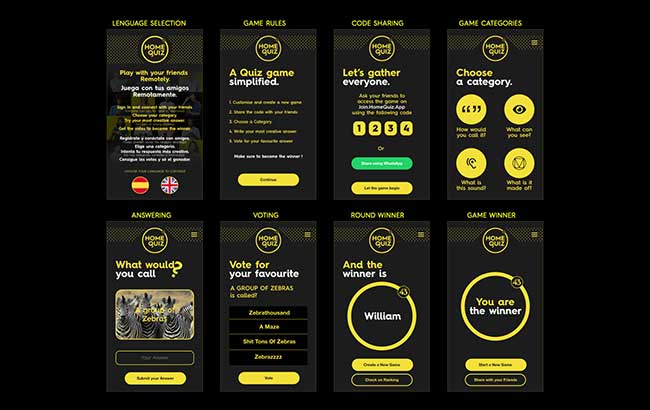 Lockdown measures implemented around the world in attempts to stem the spread of Covid-19 have encouraged people to explore new means of entertainment as they are forced indoors.
To meet demand for new entertainment, Licor 43 has created Home Quiz to provide an additional way of interacting directly with its consumers around the world.
Licor 43 Home Quiz is an online game open to everyone. Accessed at licor43.homequiz.app, users will be able to share a code with friends to invite them to the game, which sees players vote for their favourite answers to different questions.
Julian Fernandez, Zamora Company's global marketing and innovation director of spirits, said: "This is a real-time game which people can play no matter where they are in the world.
"We had already been looking at something fun to introduce to our brand portfolio, and Covid simply moved our agenda forwards. This game builds on our 'tastes better together' message – we're showing people that Licor 43 can still bring people together, even if it is virtually."
The brand will run a global and market-specific social media campaign to promote the Home Quiz game and encourage participants to share their results on social media.