Global Bartending Talent Agency is world first
Former Diageo World Class manager Dan Dove has launched the world's first talent agency dedicated to bartenders.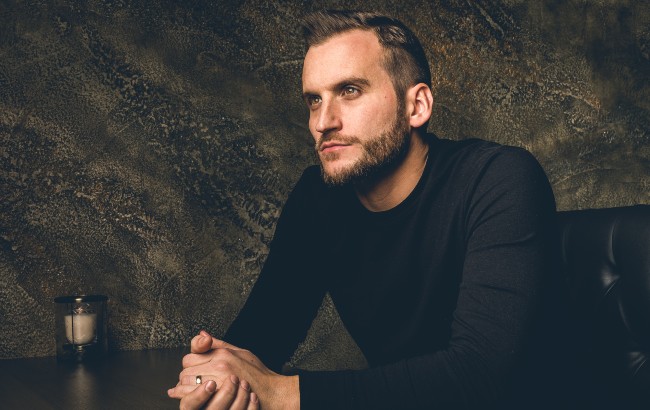 The Global Bartending Talent Agency will work to connect drinks professionals with luxury brands, consumers and peers in the industry.
Those who are part of the agency will offer services such as cocktail and menu innovation, liquid research and development, competition judging, TV presenting, social media campaigns and more. Each member of the agency will have a profile page detailing their specific skills.
Dove said: "Global Bartending will play a massive role for trade, consumers and bartenders.
"In the current climate and the difficulties that the hospitality industry are facing today, Global Bartending will open doors to talent allowing them to explore new paths in their career using their skill sets they have learnt over the years, bringing them new and exciting opportunities."
Dove has more than 20 years' experience in the drinks trade and will continue to offer consultancy services for events and on-trade strategies.
The 16 bartenders already signed up to the Global Bartending Talent Agency include: Camille Vidal, founder of La Maison Wellness; Merlin Griffiths, bartender on TV show First Dates; Remy Savage, award-winning bartender and co-director of Le Syndicat Cocktail Club; Tess Posthumus, co-founder of Flying Dutchmen Cocktails; Pritesh Mody, owner of World of Zing; and Matt Whiley, owner of London bar Scout.
Whiley said: "Global Bartending will play a massive role for trade, consumer and bartender. It's vital within the industry to place people in the right creative and working spaces and Dan and the team are incredible at this."