Bruichladdich campaigns for transparency in Scotch
Islay distillery Bruichladdich has launched a campaign to highlight the need for more transparency across the Scotch whisky category.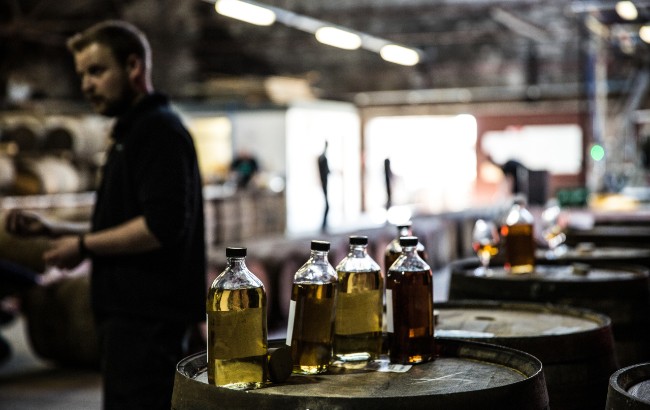 The No Hidden Measures campaign aims to address the need for more education and awareness around factors affecting flavour in single malts, which Bruichladdich believes are the quality and provenance of the distiller's ingredients.
Bruichladdich hopes it can add a "new level of transparency" to single malt Scotch by highlighting some of the "under-observed factors affecting flavour".
Douglas Taylor, Bruichladdich CEO, said: "Particularly within food and drink, we must have open conversations about the origin of our ingredients, and about how they affect the final flavour. If you speak to any celebrated chef, they will likely highlight that it all starts with sourcing the best quality produce and translating that through to the plate in front of you. Whisky is no different.
"We have a responsibility to amplify the flavours from our ingredients. This is just the beginning of a much-needed discussion about how provenance and quality are linked."
Bruichladdich records the ingredients used in its whiskies from the field of origin to the bottle. The distillery publishes every recipe of The Classic Laddie and The Laddie Eight expressions on its website.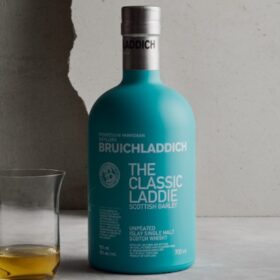 Each batch is "subtly different" in its creation, a task that is overseen by head distiller Adam Hannett.
Consumers can access the unique information about their bottle by entering a code on the back of their bottle on the Bruichladdich website. This reveals details about the barley used in the batch and maturation.
Furthermore, Bruichladdich has also added educational cues to its website, such as how ingredients can affect flavour, why transparency is important and what the EU law permits. For example, as outlined in EU law only the youngest whisky in a bottle can be revealed.
Taylor added: "We're determined to highlight the complexity behind every batch of The Classic Laddie and The Laddie Eight. There are no shortcuts taken in their creation, therefore we have no secrets – that's what's meant by 'No Hidden Measures'.
"Some may dismiss this level of detail as unnecessary, but it's important for us to make whisky accessible and allow a more sophisticated conversation to take place. Simplifying flavour down to 'cask finish' or a solo age statement would be a disservice to our skills as distillers and a missed opportunity for candour in Scotch. We hope by raising discussions around transparency, we can inspire others to follow suit."