Ardbeg and DJ BBQ launch The Smoke Series
By Melita Kiely
Islay distillery Ardbeg has partnered with DJ BBQ to create an online series that will guide food and drinks lovers through creating barbecue dishes and smoky whisky cocktails at home this summer.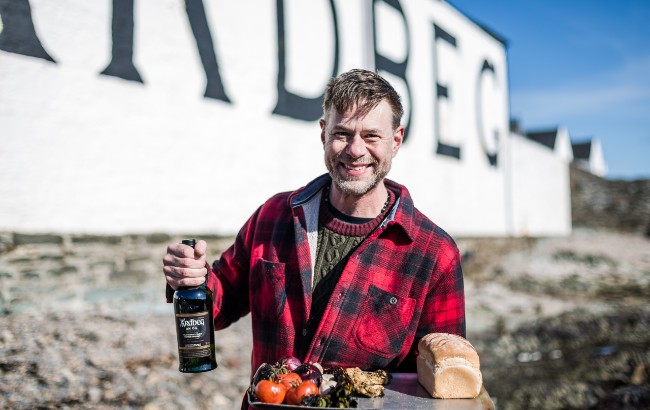 The Smoke Sessions will see DJ BBQ (real name Christian Stevenson) show consumers how to apply the rules of 'smoke, wood and heat' to create barbecue dishes and drinks using Arbeg Ten, An Oa and Wee Beastie.
Fans can tune into a live edition of The Smoke Sessions on Friday 24 July at 8pm BST via Ardbeg's Instagram Live.
DJ BBQ said: "My smoky barbecue recipes share so many characteristics with the flavours of Ardbeg whisky and they complement each other perfectly. The laws of wood, heat and smoke are so important to barbecue and single malt alike, and once mastered, you'll become a barbecue boss.
"The taste of braised beef fillet alongside an Arbeg Ten Old Fashioned is just awesome and a sip of hot Wee Beastie Punch with a slow smoked pork shoulder is unrivalled.
"Remember, patience is key to maximise that wonderful flame-grilled flavour, it's only done when it's done. The Ardbeg Smoke Sessions series will show you that it's easy to go beyond the realms of basic barbecue burgers with a little creativity and a ton of smoky goodness."
Cocktail lovers can also order DJ BBQ's Maple and Bacon Old Fashioned for delivery across the UK via Mothership on the Drinks At Home platform for a limited time.
The Ardbeg Smoke Sessions are available on Ardbeg's social channels, including Youtube, Instagram and Facebook now.