US drinkers continue to buy RTDs and Tequila
Off-trade spirits sales in the US grew 35.8% in the 12 weeks to 23 May, led by the continued growth of Tequila, ready-to-drink cocktails and cordials, according to Nielsen.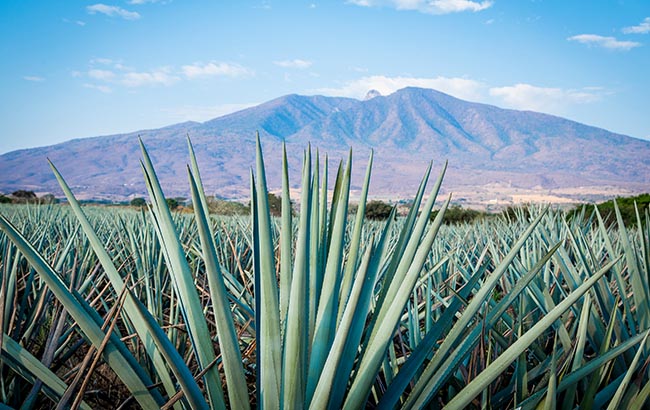 For the 12-week period between the 7 March and 23 May, total alcohol sales in the US off-trade rose 26.8%. Spirits led the growth at 35.8%, followed by wine at 30.8% and beer, flavoured malt beverage (FMB) and cider at 21.6%.
For the one-week period ending 23 May, spirits sales grew 33.1%, wine increased by 27.2%, while beer, FMB and cider was up by 20.9%.
Danelle Kosmal, vice president of beverage alcohol at Nielsen, said: "Hard seltzer reached an important milestone this week: more than 10% share of total off-premise dollar sales within the beer/FMB/cider category."
When it comes to spirits, Nielsen said the growth of ready-to-drink (RTD) cocktails, Tequila and cordials have "really stood out" since the beginning of April.
Nielsen noted that Tequila and cordials, which both witnessed a "significantly higher" share in the on-trade, have benefited from "demand transfers" as drinkers moved to buy the products in the off-trade.
Gin witnessed "surprising growth" in the earlier weeks, Nielsen said, and its current growth rate is tracking similar to the overall spirits category.
Online sales
Regarding the e-commerce channel, online off-trade alcohol sales grew by 248.3% for the one-week period ending 23 May 2020 compared to the same period last year.
Nielsen said this is the 10th consecutive week of triple-digit growth. Over the 10-week period ending 23 May 2020, wine represented just under 70% of online alcohol sales, but spirits grew the fastest with up to 22% share. Beer has a 10% share of e-commerce alcohol sales.
Danny Brager, senior vice president of beverage alcohol at Nielsen: "As the on-premise space begins to emerge from lockdown and some consumption shifts back to those channels, that 22% volume sales threshold number will change; however, the shift is likely to be slow and extended over a long period of time, due to both social distancing requirements and large variances in individual consumer confidence.
"Meanwhile, e-commerce remains strong for alcohol – and interesting, leading brands in e-commerce dollar sales are not necessarily consistent with those in our in-store retail channels.
"When considering the top 10 selling brands across each of beer/wine/spirits separately for in-store and online, the number of brands that are on that list for both in-store and online are just two for spirits, five for wine and – more consistently – eight for beer."