Macallan launches e-boutique with Thirstie
By Melita Kiely
Edrington-owned The Macallan has partnered with alcohol e-commerce platform Thirstie to create the Scotch whisky brand's first e-boutique.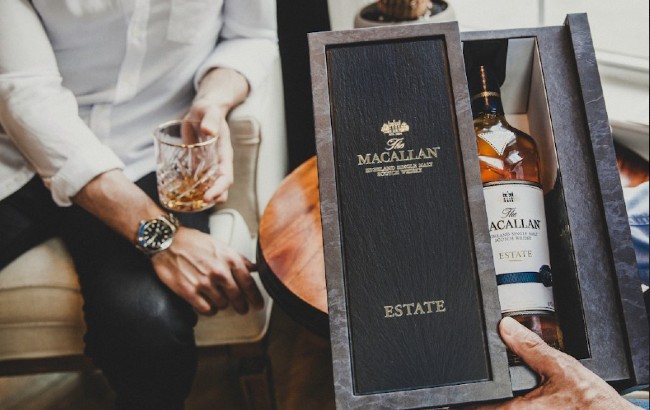 The Macallan E-Boutique will allow consumers in the US to purchase the single malt Scotch whisky directly from the brand's website.
Until July, consumers will receive free shipping on all orders while The Macallan will donate 30% of proceeds from purchases made through its website to the James Beard Foundation's Open for Good campaign.
The brand also continues to donate to the USBG Bartender Emergency Assistance Fund.
Samantha Leotta, The Macallan Americas brand director, said: "With the launch of The Macallan E-Boutique, we have created an online destination for consumers to explore the world of The Macallan like never before.
"The innovative technology from Thirstie Inc allows the e-boutique to provide educational touch points, immersive technology and an accessible and shoppable experience all in a singular place."
Through its partnership with Thirstie, The Macallan is thought to be the first whisky brand to connect shoppers with hundreds of local retailers, which will offer consumers the chance to receive same-day delivery in their neighbourhood.
Devaraj Southworth, Thirstie CEO, said: "By making The Macallan products available for purchase via their own website, Thirstie is uniquely positioned to provide the brand with an even clearer understanding of that passionate consumer base."
Earlier this year, professional fighter Conor McGregor's Proper No. Twelve Irish whiskey become one of the first brands to sign up to the new Thirstie Access service.