Campari buys 49% stake in e-commerce firm Tannico
By Nicola Carruthers
Aperol owner Campari Group has signed an agreement to acquire a 49% share in Italian e-commerce alcohol platform Tannico for €23.4 million (US$26.5m).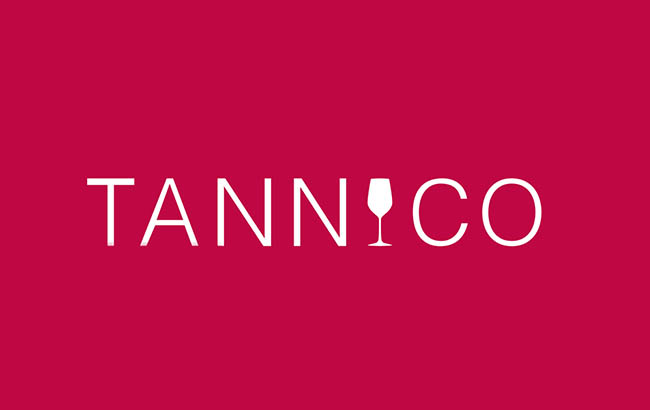 The Italian drinks group signed the deal with all shareholders of Tannico. The agreement will see Campari Group buy 39% of Tannico, with a pledge to increase its shareholding to 49%. The transaction is expected to close by the end of July 2020.
Campari Group will also have the option to take full control of Tannico from 2025, based on certain undisclosed conditions.
Founded in 2013, Tannico is a leading online company that sells wine and premium spirits in Italy, with a market share of more than 30%. The site had more than seven million unique visitors in the last 12 months.
Bob Kunze-Concewitz, CEO of Campari Group, said: "Being an essential part of our digital transformation journey, e-commerce is a strategically relevant channel for our business.
"In this respect, Tannico, leading e-commerce platform for wines and premium spirits in Italy, represents a unique and strategic fit with our long-term business development goals.
"By leveraging Tannico's expertise, we will accelerate our development plans in e-commerce, an already growing channel, but set to become even more strategic following the likely long-lasting changing consumer behaviours due to the Covid-19 emergency, largely enhancing our digital capabilities."
The online company has expanded into the business-to-business (B2B) channel and offers assortment and warehouse management, along with tailored delivery solutions.
Kunze-Concewitz said the deal will allow Tannico to "strongly accelerate its international development and the B2B services, further boosting its already extremely remarkable growth".
Marco Magnocavallo, CEO and co-founder of Tannico, added: "In this moment, as consumers largely evolve in their purchasing behaviours getting increasingly closer to the online world, it is essential for Tannico to have the necessary resources to accelerate its development, without sacrificing the curation that characterises us.
"With Campari Group, we have found an ideal partner who can support us in consolidating our leadership in the Italian market as well as significantly expanding our business abroad and in the B2B channel."
In 2019, Tannico achieved net sales of €20.6m (US$23.3m). Compound annual growth rate (CAGR) for the three years to 2019 was approximately 50% and "grew significantly" in Q1 2020 due to the Covid-19 crisis.
Campari said the company roughly broke even from a profitability standpoint. As of the end of December 2019, Tannico's net cash sat at €1.6m (US$1.8m).
Since 2017, Tannico has expanded its footprint to more than 20 markets, including the US, the UK, Germany and France.