Abasolo Mexican whisky to launch in UK
Casa Lumbre is set to launch two new spirits in the UK next month including a Mexican whisky, called Abasolo.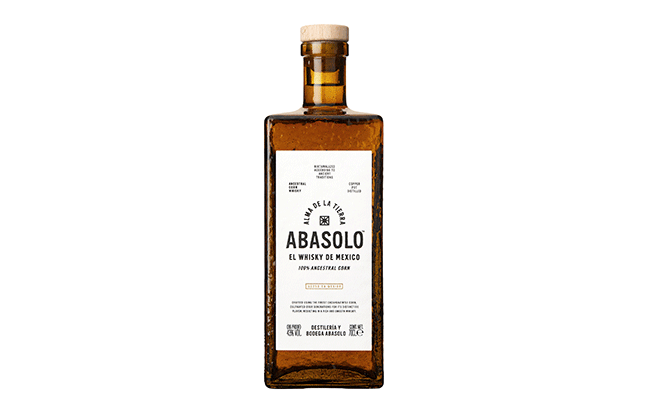 Said to be the first Mexican whisky to launch in the UK, Abasolo is made from 100% Mexican Cacahuazintle corn. The whisky is double-distilled in copper stills and matured in new toasted and used oak casks.
The whisky is said to have flavours of roasted corn, toffee and hints of caramel. It is recommended to be enjoyed near, or with a slice of orange, or mixed with ginger beer or coconut water.
Bottled at 43% ABV, Abasolo will retail for RRP £34.99 (US$43.50) per 700ml bottle.
The whisky is made at the Destilería y Bodega Abasolo distillery, the 'first' purpose-built whisky distillery in Mexico. It sits at 7,800 feet above sea level.
Dr Iván Saldaña, co-founder and master distiller, said: "We are excited to introduce something truly new to the world whisky category, historically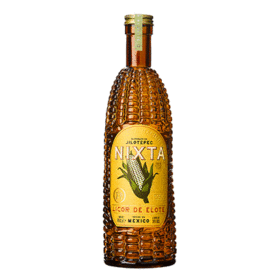 whisky classification has been defined by the traditional Scotch, Irish and American identities, we are not only bringing to life a product that is extremely unique in taste and process, but we are doing so by highlighting the rich heritage and culture of Mexico."
Casa Lumbre will also introduce a new corn liqueur to the UK market in July, called Nixta. Bottled at 30% ABV, Nixta will have an RRP of £29.99 (US$37.35) per 700ml.
Both products will be distributed by Mangrove UK.
Nick Gillett, managing director at Mangrove UK, said: "There is a deep fascination in the UK with Mexican culture and as we prepare to bring these exciting new brands to the market, I'm sure adventurous and worldly whisky connoisseurs will welcome the change to add this world whisky to their collection.
"These brands are premium in quality and taste, and should be on everyone's 'must stock' list for summer/autumn 2020 and I'm delighted that Mangrove UK are distributing in the UK."