Global Data cuts growth projections for spirits
Analyst Global Data has slashed its growth projections for alcoholic beverages in the UK, with beer, wine and spirits all forecast to decline.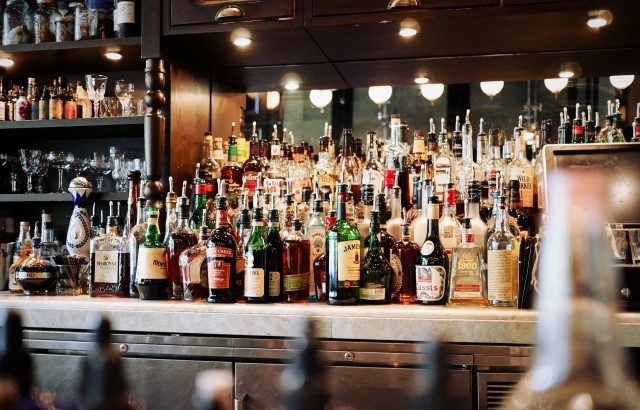 Global Data said in terms of local currency units value, adjusted to take Covid-19 into account, UK spirits sales forecasts have been adjusted from a 5.1% increase to a 6.9% decline.
Beer and cider have also moved from a 1.7% increase to a Covid-19 adjusted forecast of a 6.7% decrease, while wine has dropped from a 2.7% rise to an 8.5% fall.
Fred Diamond, consumer analyst at Global Data, said: "The projections for the UK alcohol industry have been reduced as a result of the price of a pint being significantly more than the price of the same beer in a can from a shop.
"Although there has been a drop in all three categories, the types of companies selling alcohol has shifted. Pubs' sales have plummeted, so the onus is on other channels, which are having to greatly expand their sales capacity to meet the spike in demand."
Global Data's Covid-19 consumer survey showed 28% of 35-44-year-olds are buying more beer than before the UK lockdown, while 24% are buying less. Global Data also found similar results for wine and spirits.
Future of bars and pubs could change for good
Diamond added: "The Gen X group is particularly interesting, as these people are likely to visit pubs and bars as frequently as younger people, but typically have more money and are willing to spend it on more premium products in the form of craft ales and up-market wines and spirits.
"Those who are buying less are likely social drinkers. After the lockdown, it is not certain if these people will return to the pubs and bars they once frequented as they may have adjusted to a lower-alcohol lifestyle.
"As for those buying more, there is a chance that the value for money and personalised choice they get from online shops and premium subscription services will result in less frequent alcohol-based outings.
"The end result may see consumers prefer the easily accessible subscriptions they've become accustomed to over a pricey bar – the difference will be how operators market the 'experience' over the product."