Bacardi GTR names new marketing head
By Melita Kiely
Ignacio Vázquez will move to the Bacardi Global Travel Retail team in July as global head of marketing.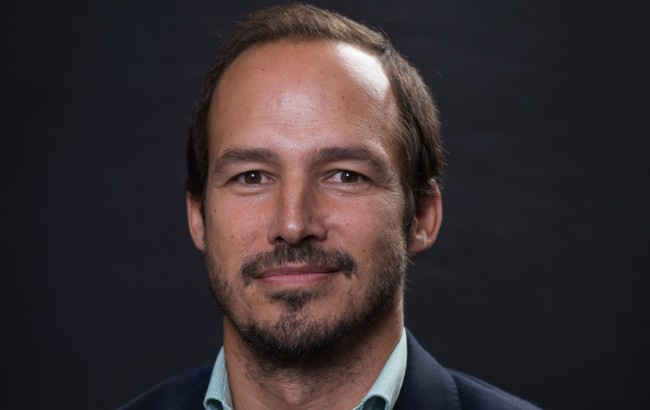 Vázquez will report directly to Vinay Golikeri, managing director, Bacardi Global Travel Retail, and will be based in London, UK.
Golikeri said: "Ignacio brings a wealth of strategic, brand and customer experience across many consumer sectors and a range of geographies in complex and challenging markets.
"A natural, broad-thinking leader with a strong track record of delivering significant commercial success through disruptive, consumer-centric strategic programmes, I'm confident he will bring a results-focused, fresh perspective to shopper engagement."
Vázquez joined Bacardi in 2015 and most recently worked as vice president of marketing for Latin America and the Caribbean.
He has also held several marketing and leadership positions with the company, including global brand director of Martini.
Before Bacardi, Vázquez worked as a management consultant for Bain and Company where he led the post-IPO international expansion of a start-up in Scandinavia.
Vázquez added: "I'm excited to join the Bacardi Global Travel Retail team given its reputation within our company as an important strategic shop window for our brands across all markets.
"The pandemic has brought an unprecedented acceleration of digital and omnichannel shopper behaviour. There is a great untapped opportunity in engaging with consumers throughout – and beyond – their journey, allowing them to discover and love our brands while we drive results for our retail customers and grow the spirits category. I honestly couldn't think of a more exciting challenge in my career."