Jägermeister backs bartenders with new campaign
By Melita Kiely
Herbal liqueur producer Mast-Jägermeister is set to launch its Save the Night global campaign to help the on-trade during the covid-19 pandemic.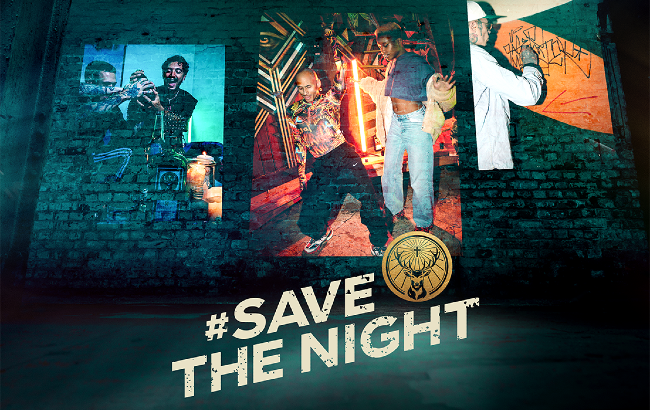 Save the Night aims to support those in the on-trade industry with financial aid and to offer artists, creatives and bartenders. Mast-Jägermeister has created a new series of online entertainment events designed to generate additional income opportunities or micro-fundings for those who need help.
This will go hand in hand with providing entertainment to millions of people worldwide who have currently put their nightlife on hold to stop the spread of covid-19.
Michael Volke, chief executive officer of Mast-Jägermeister, said: "As a family-owned business, the solidarity that is so essential is a matter of heart to us, especially when times are hard.
"Our brand and our company have been built in cooperation with passionate meister mixologists, bartenders, musicians and artists. For us, it's self-evident that we now give back to them by implementing our hands-on initiative."
Save the Night, which can be followed online using the hashtag #SaveTheNight, will comprise online projects, such as Meister Drop Ins. Jägermeister will be creating income opportunities for 'meisters', such as DJs, mixologists and creative performers, allowing consumers to book them for virtual parties on Skype, Zoom or House Party. Users can then tip meisters via Pay Pal.
Additional key activities as part of the Save the Night campaign will include: Meister Classes, comprising online tutorials; the #SaveTheNight Fund, where donations of more than US$1 million will be made to general funds where Jägermeister can help support the on-trade; Micro-funding, a US$1m package for more than 300 artists from the brand's global networks; and #UnitedWeStream, a nightlife project launched in Berlin that collects live streams from nightclubs and gives viewers the chance to support their favourite venues during the pandemic.
Participating bartender Florian Beuren said: "It's such a beautifully simple idea. There are people like me the world over who can't work and there are people the world-over looking for entertainment.
"Meister Drop Ins connects us, in one or two clicks. We get to work; virtual partygoers get entertained."
Meister Drop Ins will start on 20 April. More details and booking information can be found at save-the-night.com.