ELLC chosen to make spirits for Kew Gardens
London's Kew Gardens has selected the East London Liquor Company (ELLC) to create the next series of Kew spirits using seasonal flora from the UNESCO botanic gardens.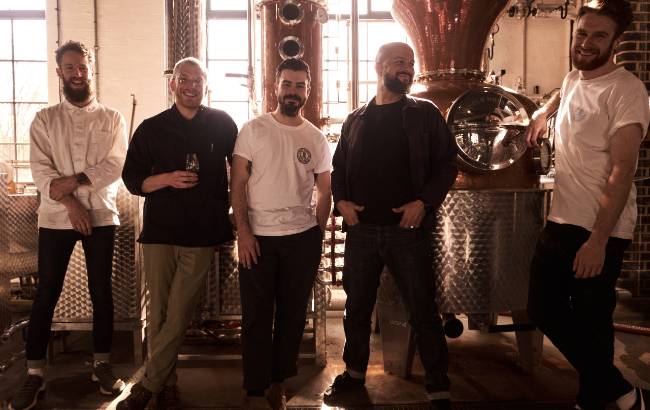 The partnership between Royal Botanic Gardens, Kew (RBG Kew) and ELLC was finalised in February this year.
Alex Wolpert, ELLC founder, said: "This is incredible. As a passionate gardener and drinker, and someone who's been to Kew Gardens many times, this is an extraordinary opportunity for myself and for the team at East London Liquor Co.
"As a young company, we all feel truly honoured to have been selected by the Royal Botanic Gardens, Kew for this partnership, an organisation with a 260-year history.
"We are all very excited about what spirits will come from this, starting with a gin we will be creating later this year."
RBG Kew is a scientific organisation focused on plant diversity, conservation and sustainable development, both in the UK and abroad.
Quincy Leon, head of licensing at RBG Kew, said: "Kew Gardens is woven into London's heritage, so we felt it was important to select a distillery that is truly rooted in the city.
"East London Liquor Company is part of a historically industrial and creative community, and therefore embodies the authenticity that comes with that.
"They are also progressive in their outlook, with a real commitment to sustainable production. This chimes in with our ethos and we are consequently very excited to be embarking on this partnership."