Smoke & Mirrors menu injects new flavours into classics
By Owen Bellwood
Singapore rooftop bar Smoke & Mirrors has combined classic cocktails with unusual flavours for its latest menu, called Married Pony.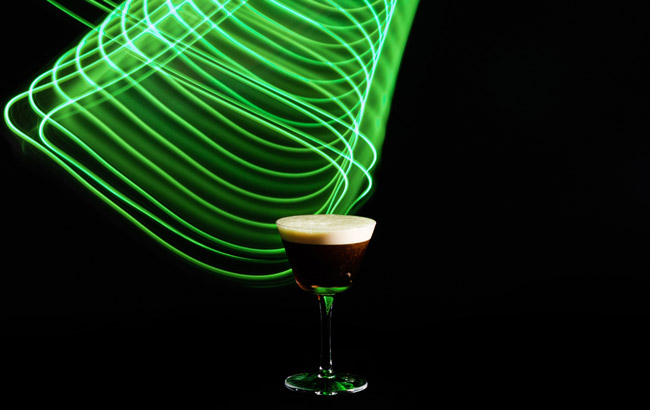 The Married Pony menu will sit alongside the bar's Illusion of Flavours drinks list and will offer eight cocktails served in "pony" glasses, a term that refers to a small stemmed glass that can hold 142ml rather than the traditional 220ml cocktail size.
Each priced at S$18 (US$13), the eight cocktails on the menu combine classic serves such as the Negroni, Espresso Martini and Rob Roy with flavours including cardamom, cacao and bergamot.
Visitors to Smoke & Mirrors will now be able to sample the "well-balanced" Turmeric & Spritzer, which is made with Select Venezian Aperitivo, sparkling wine and turmeric, and the Cacao & Negroni, which blends together shiraz barrel-aged gin, Campari, Cocchi di Torino and cacao.
The Singapore bar will also serve up the Bergamot & Gimlet, made with Gin Mare, Italicus Rosolio Di Bergamotto and citrus, and the Cardamom & Espresso Martini, made with Old Young's sugar cane vodka, Mr Black Cold Brew Coffee Liqueur and cardamom distillate.
Developed by head bartender Jorge Conde, the Smoke & Mirrors Married Pony menu launched on 2 March.
Click through the following pages to find out more about the drinks available at Smoke & Mirrors. 
Plum & Rob Roy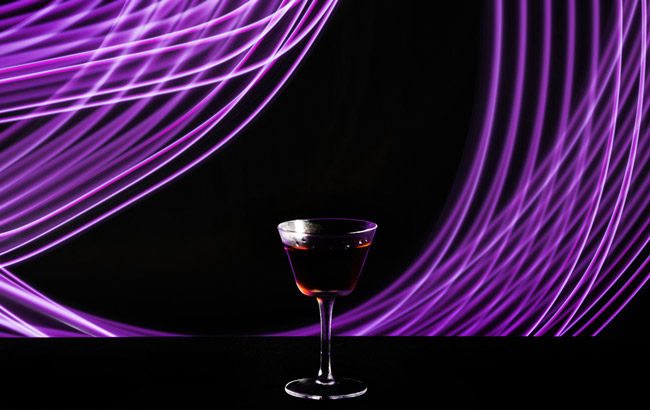 Ingredients: Lost Distillery Jericho whisky, Smoke & Mirrors vermouth blend and umeshu.
Caramel & Old Fashioned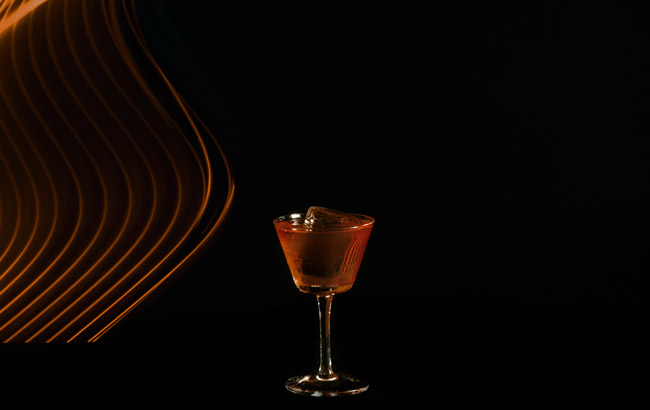 Ingredients: Woodford Reserve Rye whiskey, bitters and salted caramel.
Kaffir & Margarita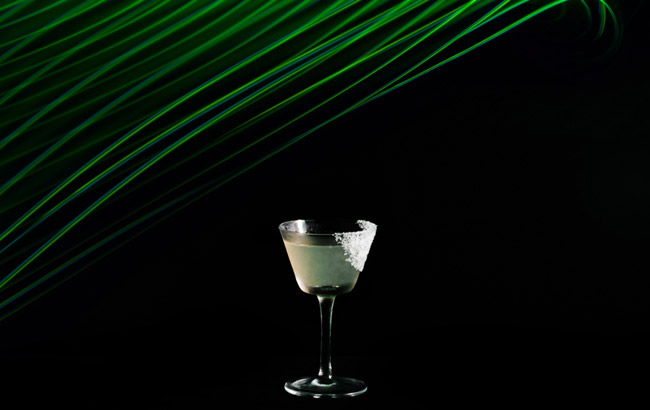 Ingredients: Código 1530 Blanco Tequila, salted lime cordial and kaffir lime distillate.
Peach & Pisco Sour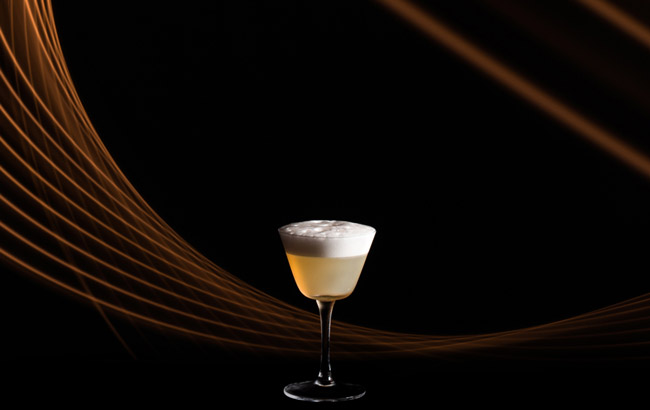 Ingredients: Barsol Quebranta Pisco, lime cordial, aquafaba and peach.