Rare whisky value grows faster than cars, art and wine
The Wealth Report's luxury investment index found that the value of rare whisky has increased by more than five times during the past 10 years – faster than cars, art and wine.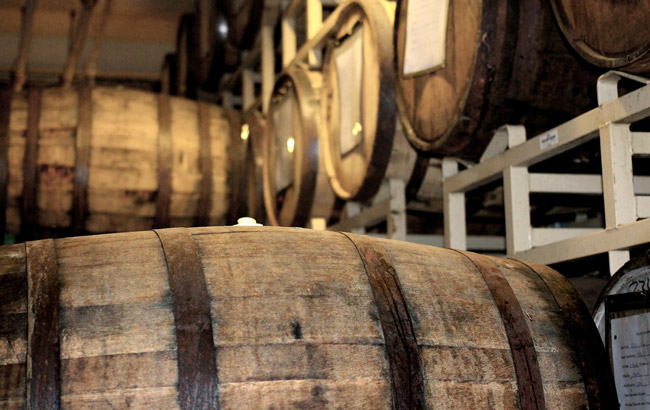 Produced by analysis firm Knight Frank, The Wealth Report found that rare whisky grew in value by 5% over 2019 and in the past 10 years has increased at a faster rate than cars, art and wine.
The Wealth Report said that while the value of whisky has increased by 564% in the 10 years to the end of 2019, the value of cars rose 194%, art by 141% and wine by 120% during the same period.
According to Knight Frank, rare whisky also became one of the most "coveted objects of desire" in 2019.
Whisky sales on the secondary market have made headlines in recent months, with bottles and barrels from Scotch distilleries such as Macallan and Bowmore breaking records. However, auctioneer Cask Trade warns that these aged whiskies are becoming a "weaker" investment as they become "very rare [and] very expensive".
Cask Trade instead suggested that bottlings from distillers such as Miltonduff, Caol Ila, Craigellachie, GlenAllachie, Glenrothes, Glen Moray, Fettercairn and Glen Garioch could provide investors with a better return.
Simon Aron, owner of Cask Trade, said: "Whisky will always be drunk in times of celebration and in times of crisis. Cask whisky is the best long term alternative investment with no free fall.
"Casks from these distilleries have all got a fantastic price point and make very good whisky but don't have the capacity, global reach [or] the marketing power yet. But the demand is there and people want to know more."
In response to the ever-increasing prices of whiskies at auction, The Spirits Business recently analysed how collecting the spirit has evolved from a hobby into a safe-haven asset.