Glenmorangie partnership aims to protect giraffes
By Melita Kiely
Highland distillery Glenmorangie has entered into a three-year global conservation partnership to help save giraffes.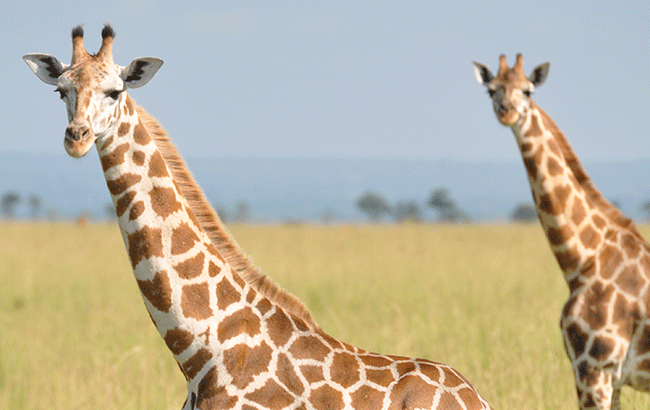 The LVMH-owned brand boasts the tallest stills in Scotland, with necks the same height as an adult male giraffe, hence the brand's connection to the animal.
Giraffe numbers have plummeted 30% in 30 years, with some types of giraffe critically endangered, according to Glenmorangie.
As a result, in a bid to protect the species from possible extinction and future harm, Glenmorangie has partnered with the Giraffe Conservation Foundation and the Royal Zoological Society of Scotland.
The collaboration aims to help support efforts to protect giraffes in the wild in Africa, while also providing a home for giraffes at Edinburgh Zoo.
Thomas Moradpour, president and chief executive of The Glenmorangie Company, said: "For 175 years, we have created whisky, in stills as high as an adult giraffe, the tallest in Scotland.
"Over time, this majestic animal has become a beloved symbol of our brand. It seems only right that we should channel our passion for this animal into our new global conservation partnership with GCF and RZSS.
"Together, we will work to protect giraffes in the wild and shine a light on their predicament before it's too late."