Suntory buys 10% stake in Macallan maker Edrington
By Melita Kiely
Japanese spirits giant Suntory has acquired a 10% stake in The Macallan owner Edrington for an undisclosed sum.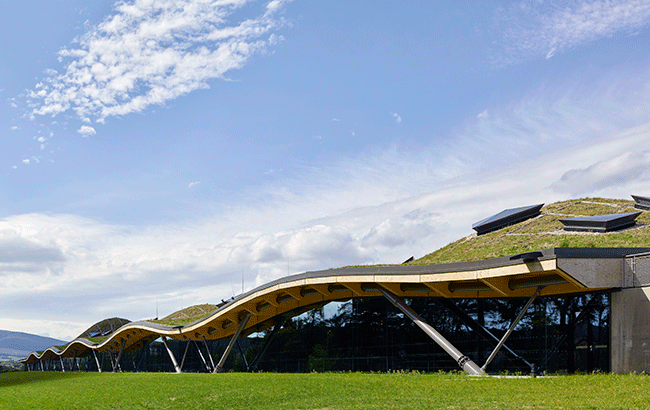 Suntory already owned a share of single malt Scotch brand The Macallan, and has held a "strong strategic partnership" with Edrington since the 1990s.
Suntory has also acted as the distributor of numerous Edrington brands over the last four decades, covering markets such as Japan, Germany, Canada and South Africa. The companies have also operated joint ventures in the UK, Spain and Russia.
The partnership will provide funds for Edrington's primary shareholder, The Robertson Trust, enabling it to donate more to worthy causes across Scotland.
The Robertson Trust is the biggest independent grant-making trust in Scotland, and will also provide funds for Edrington's employee share scheme.
Scott McCroskie, Edrington CEO, said: "Edrington has a successful long-standing strategic partnership with Suntory.
"We share a similar ethos and the same passion for craftsmanship, innovation and quality in our brands. We look forward to cementing and building this deep relationship over the coming years."
Edrington's spirits portfolio also includes Scotch whiskies The Famous Grouse, Highland Park, and The Glenrothes, and Brugal rum.