Dead Rabbit to open third bar in 2022
Award-winning bar The Dead Rabbit has teased a few details about a new venue that will be opening in 2022.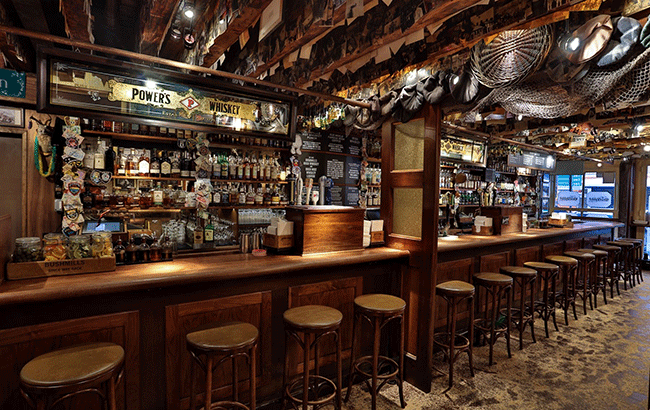 The new venue will be an additional bar to the proposed sister site in New Orleans, details of which were first revealed in 2019.
In a Facebook post published on 2 January 2022, the New York-based bar wrote: "We're opening another Dead Rabbit later this year – and that's in addition to New Orleans, which we've talked about before."
Jack McGarry, managing partner of The Dead Rabbit, then revealed further details in a blog post published on deadrabbitnycblog.com, and stressed: "We're well on the way to opening the next Dead Rabbit in 2022, probably in late summer. (I'll not reveal the location just yet. To add to the mystery, I'm not talking about New Orleans here: that will be next.)
"Right now, we're at the point where construction can begin, all the plans having been submitted and approvals granted."
McGarry also touched on "hard, painful" lessons learned with the group's Cuban bar Blacktail, which closed for good in January 2020 due to financial issues as a result of its "challenging location".
In the blog post, McGarry said: "We've also had to learn some things the hard way. Because no matter how good you are, you can't win 'em all.
"Blacktail, our Cuban bar, had everything going for it. Our proven experience. A beautiful space. Fantastic drinks and food. Great staff. A very strong identity and marketing. Innovative ideas. An enthusiastic and loyal clientele. And yet all of that wasn't enough. Lesson learned."