Scotland nixes vaccine passport extension
By Kate Malczewski
The Scottish government will not extend its Covid-19 vaccine passport scheme to a wider range of hospitality venues – a decision hailed as a "great relief" for the trade.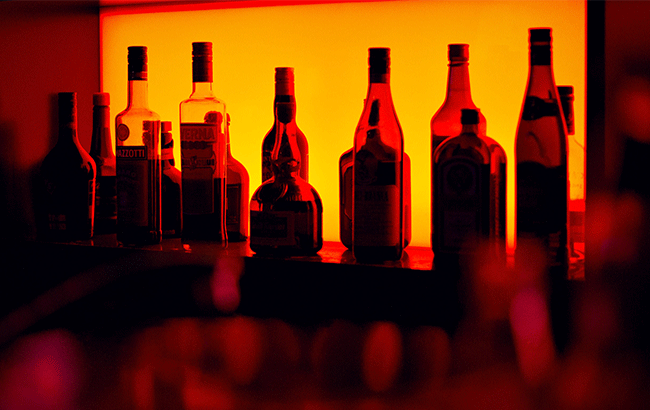 Scotland's vaccine passport plan first became legally enforceable in October, and has received backlash from the trade since its implementation.
For weeks, the country's government has been considering the expansion of the scheme, which currently requires customers of nightlife venues to show proof of full vaccination before entry.
In an announcement yesterday (23 November), first minister Nicola Sturgeon revealed that the potential extension will not go ahead.
The news was welcomed by the country's hospitality industry bodies.
Colin Wilkinson, Scottish Licensed Trade Association (SLTA) managing director, said: "A recent joint industry survey found that, for those businesses currently enforcing the policy, 95% have been negatively impacted and 87% had seen trade reduced by over 20%, with some reporting falls in trade of as much as 60% since the introduction of the Covid passport scheme.
"This reprieve will be a great relief to the many businesses that feared a similar negative impact would be mirrored in the wider licensed hospitality sector, particularly at this crucial time of the year for the industry."
Sturgeon also said venues already covered by the scheme will be able to accept negative lateral flow tests in place of proof of vaccination from 6 December.
SLTA's Wilkinson "very much welcomed" the development, while Leon Thompson, executive director of UK Hospitality Scotland, expressed some apprehension.
"The acceptance of a negative lateral flow test may help some businesses currently covered by the scheme," Thompson said. "It remains to be seen what it will bring to those hospitality businesses in the late-night economy."
Trade representatives also called for further government action to help venues currently impacted by the scheme. "The Scottish government needs to re-evaluate whether the remaining restrictions on this sub-sector are justified and proportionate and for support funding to be put in place for those business currently enforcing the policy," said Wilkinson.