Kacho Fugetsu opens in Hong Kong
By Melita Kiely
Hospitality specialist Zeng Group has opened an izakaya (a type of Japanese bar) and lounge in Hong Kong, called Kacho Fugetsu.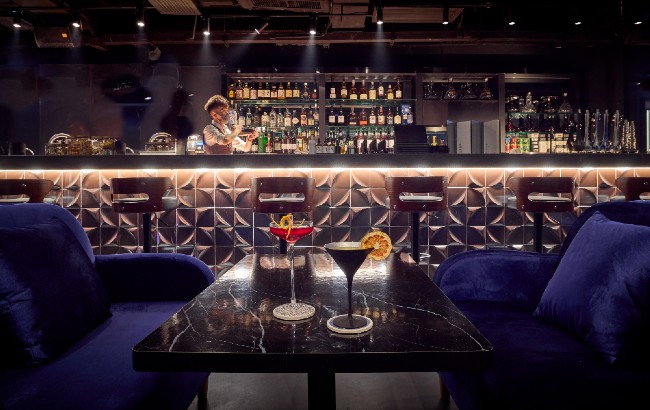 Kacho Fugetsu is located at Cubus in Causeway Bay, Hong Kong. Its name derives from the Japanese philosophy of personal discovery.
The interior design also stems from this concept, and incorporates asymmetry, roughness, simplicity and natural objects.
The venue is split across two floors, spanning 5,300 square feet in total. The upper level houses the izakaya.
Meanwhile, guests will discover a hidden chamber downstairs, leading to a 'darkly theatrical' speakeasy bar.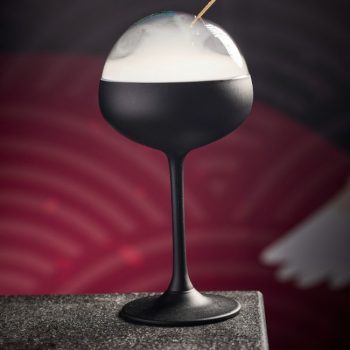 The drinks list includes 'exotic, elegant' cocktails, such as Grace – a gin-based cocktail made from Italicus, rose syrup and lemon juice.
The menu also offers Smokey Tea, designed to give the effect of a 'strong whisky cocktail' and made with smoked apple wood, Earl Grey tea, apple juice and lemon juice.
Japanese gins, vodkas and whiskies have also been carefully curated for the venue, including: Komasa Sakurajima Komikan Gin, Ki No Bi Tea Kyoto Dry Gin, Fujimi Handcrafted Vodka, and Fukimi The 7 Virtues Blended Japanese Whisky.
Earlier this month, SB compiled a list of the best bars from around the world that opened in October.