Calls to stop toasting Kyle Rittenhouse with whiskey
By Nicola Carruthers
US firm Heaven Hill Brands has asked consumers to stop celebrating the Kyle Rittenhouse case verdict with its Rittenhouse Rye whiskey brand.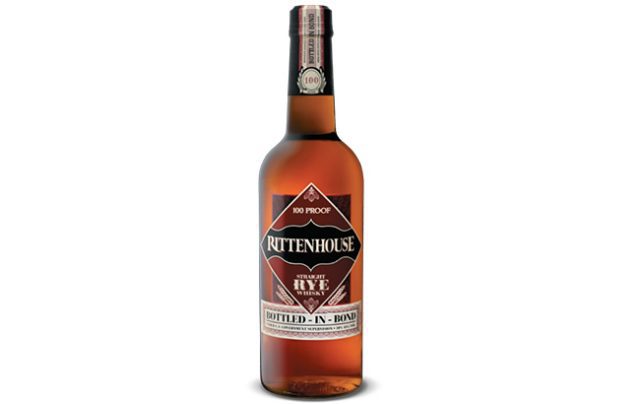 US teenager Kyle Rittenhouse was recently cleared of the killing of two men and injuring a third after claiming that he feared for his life. The case has drawn polarising opinions from the public.
Heaven Hill Brands took to its social media platforms yesterday (22 November) to ask consumers to stop celebrating the verdict with the consumption of its rye whiskey, stating that there is no link between the two. The 50% ABV whiskey was created to celebrate the Rittenhouse Square in Philadelphia, Heaven Hill said.
In a statement, Heaven Hill said: "We have been disheartened to learn that some individuals and businesses have been using our Rittenhouse Straight Rye Whiskey brand to celebrate the Kyle Rittenhouse case verdict, despite the profound loss of life from those events.
"There is no link between our Rittenhouse Rye brand, which was started post-Prohibition to commemorate Rittenhouse Square, and this case.
"It is our strongly held belief that in serious matters such as this, where lives were lost and people deeply affected, there is no cause for celebration, but instead deep reflection on how we can make the world a more peaceful and respectful place for all."
Last month, hundreds of Heaven Hill workers voted to stop strike action after reaching an agreement with the Kentucky distillery for a new five-year contract.